Crude Oil Prices Remains Unstable As Third Weekly Losses In Four Weeks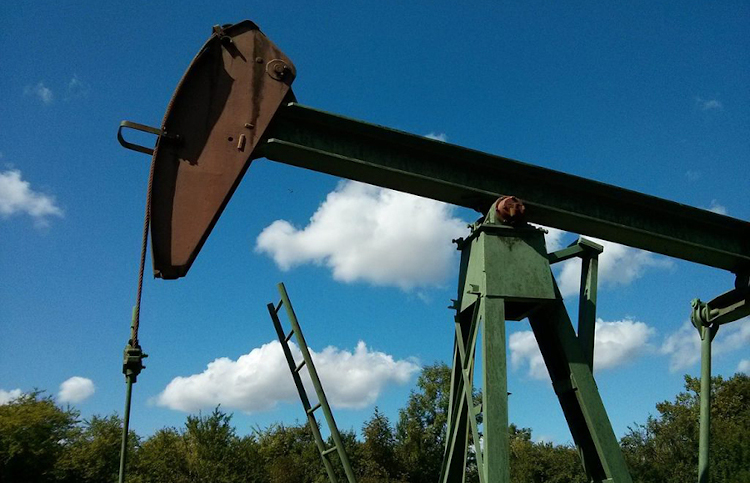 As Crude oil prices keep fluntuating, Brent crude futures has gained 0.14 to trade at $34.70 today, Sunday 27 September 2020, after it recovered from its loss earlier in the oil trading session.
Crude oil printed their third weekly loss in four weeks at the end of its recent trading session.
Brandnewsday understands that oil traders are concerned about the unstable demand outlook in the short term, as an unexpected build in oil production coupled with additional oil supplies Libya, rattled the nerves of oil traders.
READ: Crude Oil Prices Jumps To 2 Months High, As Oil Demand Increases
Furthermore, the West Texas Intermediate futures, the key gauge used to determine U.S. oil prices, settled at $40.04 per barrel. For the week, West Texas Intermediate lost 2.1%.
Crude Oil Prices: Brent Crude
As the the world's benchmark for crude oil prices, Brent crude, settled at $41.92 for this week; Brent oil suffered loss of 3% from its actual price.
In a similar vein, the recently held OPEC meeting ended in vain as the body failed to reassure traders about oil-producing members, complying with production cuts till the end of 2020.
Furthermore, reports from Libya in the past week revealed it expected to raise production around 260,000 barrels per day, by next week, up from some 100,000.
READ: Buhari Reappoints 3 Next Level Chief Executives Of Agencies
READ: Brent Crude Bounces Back To 90% Pre-COVID-19 Level, As Global Demand Rises