Brent Crude Bounces Back To 90% Pre-COVID-19 Level, As Global Demand Rises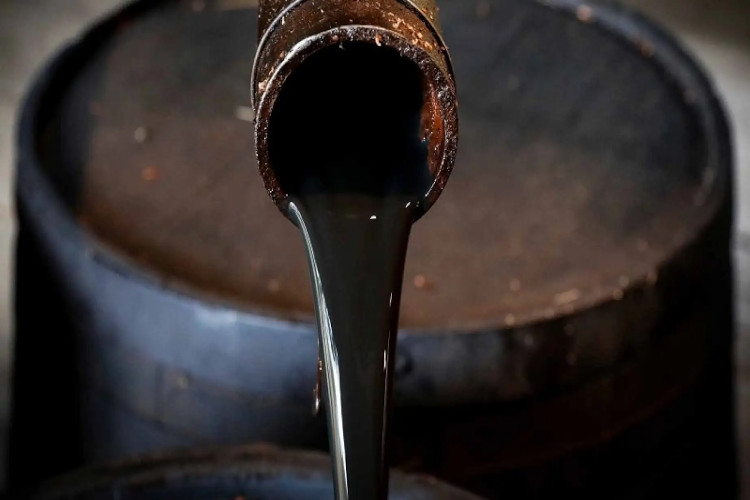 After a long walk from crude oil plunge over two months, global crude oil benchmark, Brent crude is witnessing a stable recovery of about $40 range this month.
Recall that the COVID-19 pandemic has left the global crude oil benchmark to reached recorded lows of $16 a barrel in April, due to lockdown of countries economy, meanwhile, the Brent Crude has seen a stable recovery around $40 so far in June.
Meanwhile, the rising demand was led by China, with its large thirst for oil, followed by Europe and North America. This shows a stable growing demand for crude in the coming months.
Global Crude Oil Trader
Global oil trader Vitol expects demand to rise by 1.4 million barrels a day in June. Meanwhile, Trafigura, another multinational oil trader, says that oil demand is back to 90% of levels before the Coronavirus pandemic crashed demands – a view that Saudi's Aramco also supports.
The oil market is stabilising amidst compliance of OPEC+ members with the agreement to cut oil production.
Trafigura's co-head of oil trading, Ben Luckock told Bloomberg, "At $40 a barrel, we can trade a few dollars higher and a few lower. But for the first time in a few months, you can see a range. Market stability is here to stay. The physical market is strong."
In a similar report, Nigeria's Vice President, Yemi Osinbajo revealed in one of the Sustainability Committee's reports that Nigeria is expected to earn N88.4 billion monthly at an average crude price of $30.
The new oil stability around $40, which is above the sustainability committee's benchmark, will help oil-dependent nations like Nigeria breathe a sigh of relief.