Kingbabyshiba "SHIBA MASTER" Launching Soon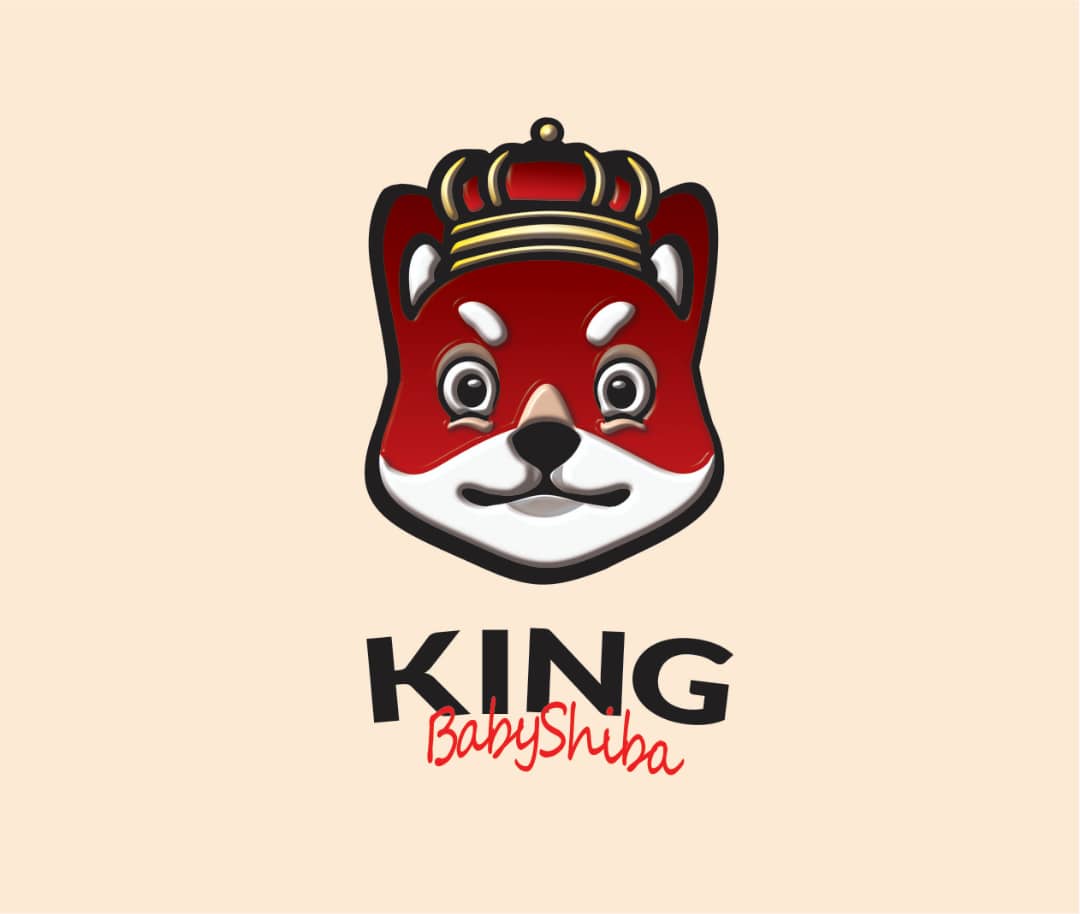 kingbabyshiba, one of the projects lying among the kings of DeFi coins, is launching on August 12, The countdown is on!
What is Kingbabyshiba
Kingbabyshiba is an automatic liquidity generating protocol. It is a decentralized finance (DeFi) protocol that aims to ensure gains through measures designed to prevent dramatic valuation bubbles.
Kingbabyshiba implements three complex tokenomics mechanisms: Static rewards, Manual burns, and Automatic liquidity protocol.
Static rewards: Many new DeFi products seeking to establish a market share will offer incredibly high rates of return for yield farming. This may look like an excellent deal for investors in the short term, the large number of tokens issued tend to overwhelmingly favour early holders and destroy value for later entrants.
The static reward mechanism incentivizes long-term holds by providing passive rewards of more kingbabyshiba from trading fees. This means that holder wallets appreciate according to the volume of transactions being carried out on the network.
Manual burns: Most tokens that utilize a burning mechanism do so in an automatic and continuous manner. This method has advantages in security, trust, and reliability, but can never be shut off. Sometimes infinite and uncontrollable nature of automatic burning can hurt holders in the long run. But kingbabyshiba burning mechanism is manually controlled, meaning that it can be switched off and modified at any time. The team says this lets them better control circulation in a manner that rewards holders.
Automatic liquidity protocol: In contrast to most burning mechanisms that provide shorter-term benefits for holders, kingbabyshiba automatic liquidity protocol is designed to create long-term stability. For every transaction, the
KingbabyShiba smart contract charges a 10% fee, which is then divided as follows:
5% is split among existing holders.
2.5% is automatically converted into Binance Coin (BNB).
While the other 2.5% is paired with the BNB to serve as a liquidity pair on the PancakeSwap decentralized exchange (DEX).
Through this mechanism, kingbabyshiba aims to provide a solid price floor with a degree of arbitrage resistance. In principle, the automatic liquidity protocol prevents huge dips when early investors sell off their positions, thereby protecting holders and newer investors from the worst of price fluctuations.
In terms of applications, kingbabyshiba roadmap includes ambitious plans that include the development of a Decentralized Exchange and its native token, wallet, and a non-fungible token (NFT) exchange
Kingbabyshiba Presale
Kingbabyshiba Presale will hold on Binance Chain DxSale – the first actual decentralized locker and launchpad service on the platform offering presales.
Once the presale ends, kingbabyshiba will be listed in Pancakeswap with liquidity locked and ownership renounced.
Presale Information
Price: 1 BNB = 500,000,000,000
Soft cap: 250 BNB
Hard cap: 500 BNB
Conditions: Min 0.05BNB / max 5 BNB
Listing price: 10% higher than public presale
How to Buy from DxSale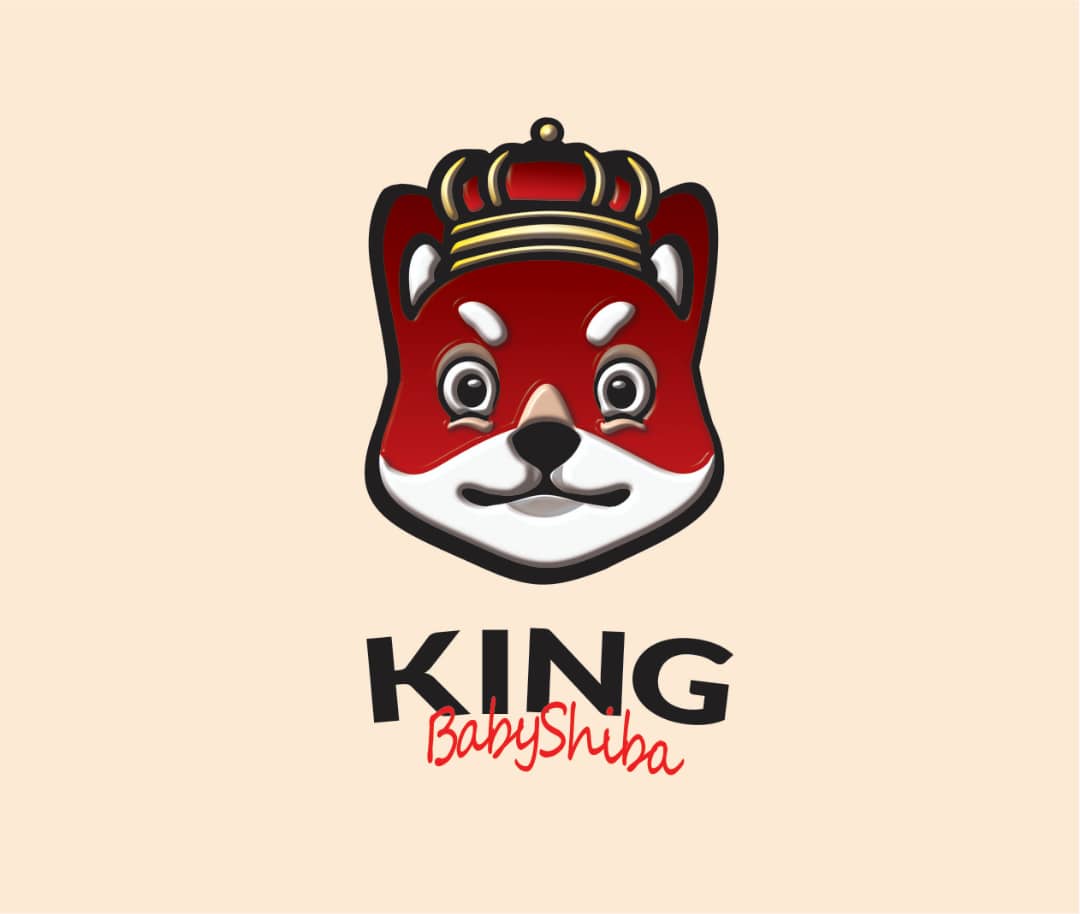 Go to the sale link from your web3 supported browsers (going to be posted 10 hours before countdown end)
Connect your wallet
Input amounts of BNB you want to contribute with, e.g., 0.1 to 5 BNB
Click Contribute Buttons & Confirm The Transaction
You will receive $KBSHIBA tokens once the presale ends, and you can collect them on the DxSale page
Kingbabyshiba will be Listing on CMC/CG, Launch on Pancakeswap after the pre-sale ends, and its liquidity will be locked. After launching, there will be more marketing and campaigns. We will also see more partnerships and even a CEX listing.
Is Kingbabyshiba a Good Investment?
Choosing to invest in Kingbabyshiba is a personal decision that should be made based on how much risk you would like to take. The success of kingbabyshiba depends on SmartChain, the team and whatever community is built around it.
A calculated investment in Kingbabyshiba would require the investor to take into account the centralization of the Binance Smart Chain and how much control SmartChain has over it. It would also require a level of faith in the legitimacy of the KingbabyShiba team, While people need to get their start somewhere.
An investment in Kingbabyshiba in its current stage would be pure speculation as it is not yet a proven team or project. They said all ships tend to rise with the tide. Should Bitcoin continue on its trajectory in this bull market there could be a chance kingbabyshiba will increase as well, and other speculative investors could push it higher through marketing, but these are risky bets to make.
Interact with the project;
🌐 Website — www.kingbabyshiba.finance
📃 Whitepaper —
https://www.scribd.com/document/516198318/Kingbabyshiba-whitepaper
📧 Telegram Group—
https://t.me/KingBabyShibaOfficial
🔈 Telegram Channels– https://t.me/kingbabyshiba
🕊 Twitter —
Tweets by KingBabyShiba1
📝 Medium —https://medium.com/@kingbabyshiba
📘 Facebook — https://m.facebook.com/Kingbabyshiba
🐣 Reddit — https://www.reddit.com/user/KingbabyShiba