COVID-19: Commissioner Reveals Cause Of Taraba NLC Chairman's Death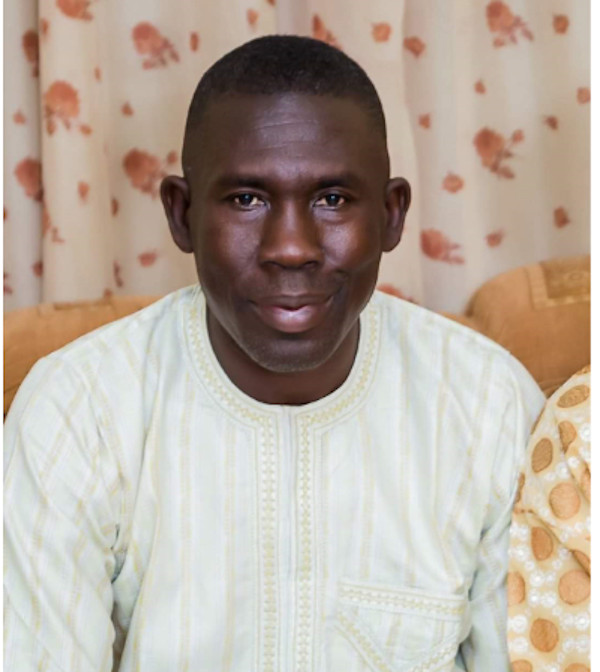 The Taraba State Commissioner for Health and Chairman of the COVID-19 Committee, Dr Innocent Vakkai has confirmed the death of the state Chairman Nigerian of Labour Congress (NLC), Comrade Peter Gambo.
Dr Vakkai disclosed that the death of Comrade Gambo is unrelated to COVID-19 as earlier speculated by some rumour peddlers.
Brandnewsday reports that the Commissioner for Health made this known while addressing the newsmen in Jalingo, the state capital. Adding that the earlier speculations that the NLC Chairman died of Covid-19 were fabricated lies.
READ: Taraba State Government Orders Security Agencies To Shut State Borders
He, however, disclosed that the deceased died of some health issues that are confidential.
Taraba State Commissioner for Health
The Commissioner noted that the NLC Chairman was not admitted at the Federal Medical Centre, Jalingo as earlier reported,​ rather he was admitted at the State Specialist Hospital.
According to him, the late Gambo had been on admission at the Specialist Hospital Jalingo and​ was tested for COVID-19 but his result came out as negative.
He disclosed that of the two active cases that were announced last week, the one at Specialist Hospital Jalingo has​ been discharged while the other is still in an isolation centre at the Federal Medical Centre, Jalingo.
Meanwhile, Dr. Vakkai expressed worry over the increasing number of coronavirus pandemic cases,​ noting that people must adhere to the social distance protocol.
READ: Taraba State Government Declares 3-Day Public Holiday