5.7% Of Nigerian Households Receive Remittances From Abroad—NBS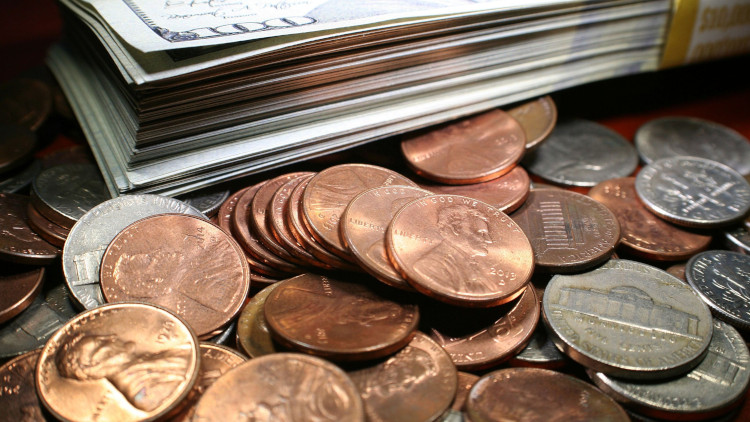 The National Bureau of Statistics (NBS) has disclosed that only 5.7% of Nigerian households were beneficiaries of remittances from international sources.
Brandnewsday gathers that the NBS revealed that 5.7% were between 2018 and 2019 while 52.7% of Nigerian households received their remittances from within the country.
This NBS made this known through the "Household data for the Nigeria Living Standards Survey (NLSS), NLSS 2018-19" collected for the first large scale household survey in a decade, focusing on measuring living conditions of the population between September of 2018 and October of 2019.
National Bureau of Statistics
Meanwhile, the Nigeria Living Standard Survey (NLSS) is a nationwide intervention and a collaborative effort of multiple agencies.
The intervention has been led by the National Bureau of Statistics (NBS) with technical assistance from the World Bank.
The average national remittance stood at ₦84,841, with over 80% of the funds being used for consumption. Kebbi, Edo and Ogun state received the highest amounts.
NBS household-remittance-recipients
Kebbi State has the largest share of household-remittance-recipients – 81.4 per cent and the state of Sokoto has the lowest number, only 5.6 per cent receive any remittance.
The average value of domestic remittance is 62,492 Naira and of international remittance is 84,741 Naira. More than 80 per cent of households who receive remittance report using the transfers for consumption purposes.
The report further revealed that the highest household size is in Jigawa state at 8.15 persons and the lowest is in Ekiti State where on average the household is composed of 3.5 family members.
NBS further stated: "On average 18.8 per cent of households in Nigeria is headed by a female household member. That share is generally higher in urban areas at 21.4 per cent as against 17.1 per cent in rural areas.
"The lowest share of female-headed households is in Niger state with only 1.9 per cent and the highest is in Ebonyi State with 36.0 per cent."