We Have Spent About N2.8billion To Fight COVID-19–Oyo State Govt Reveals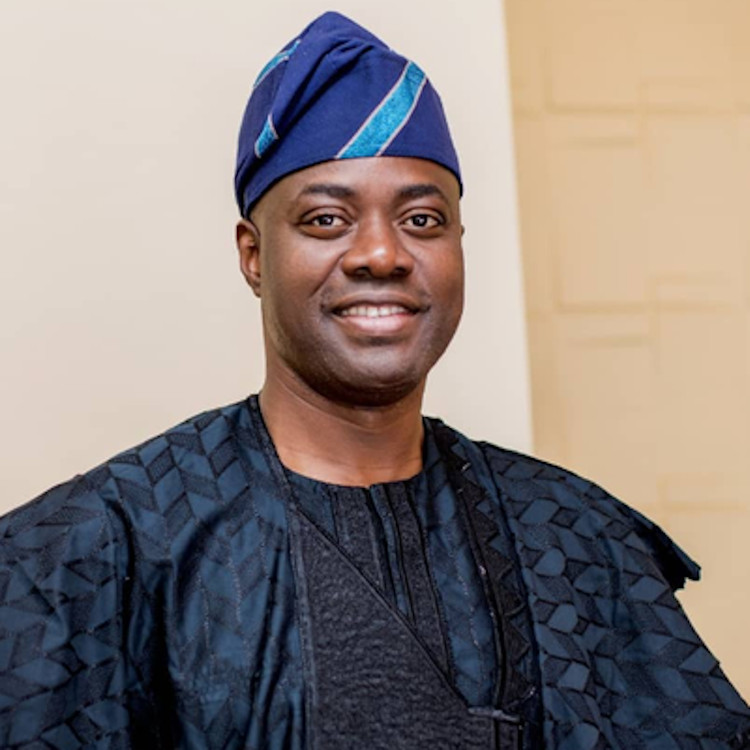 The Oyo State Government has confessed that the state has expended about 2.8 billion naira in containing the further spread of coronavirus pandemic in the state.
Brandnewsday reports that the commissioner for finance, Akinola Ojo made this revelation at a press briefing held at the Governor's office in Ibadan, the state capital.
Ojo disclosed that 2.8 billion naira was solely spent on the COVID-19 related issues: palliative for farmers; infectious diseases centres, security and surveillance across the state borders. Also, added that 321 million naira was used to purchased ambulances amongst other expenditures.
How Oyo State Expended 2.8 billion naira
The commissioner for finance explained that part of the expenses included about 900 million naira for items procured as palliatives for the vulnerable and farmers, 370 million naira for the infectious disease centre at Olodo apart from other isolation centres, 450 million naira for security and surveillance at the various state borders, 118 million naira to support the University College Hospital (UCH), 614 million naira for reagents, test kits, and other medical consumables, 321 million naira for purchase of ambulances amongst other expenditures.
Speaking further, Ojo disclosed that monies received from financial donations into the state endowment fund were 378 million naira, adding that other financial contributions could be estimated to be 1.177 billion naira as the state government was still expecting about 100 million naira to the state through the Nigeria Centre for Disease Control (NCDC).
The commissioner for finance stressed that monies donated to the state were still intact as expenses incurred in the fight against COVID-19 in the state had been solely by state government funds.
This online medium gathered that that hazard allowances for health workers from March to the month of June would be paid to them by the end of June. Also, journalists and other front line workers might be considered for hazard allowance following due consideration.