Tesla Drags Elon Musk To Court Over Random Tweets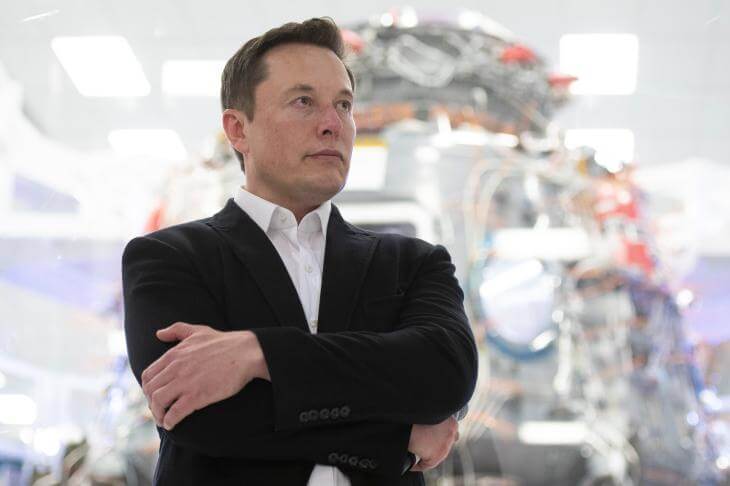 The controversial former richest person in the world, Elon Musk has been sued by an investor in his electric car company, Tesla for exposing his 'investors to high risks'.
According to reports, the second richest man in the world has been fingered by one of his investors of unsettling the markets and exposing his investors to high risk with his "erratic tweets".
Brandnewsday understands that Chase Garrity who is an investor in the US electric automobile company, Tesla, has sued Musk for his rambling tweets.
According to him, it has exposed the company to high legal risks and billions in price losses.
Tesla Drags Elon Musk To Court Over Random Tweets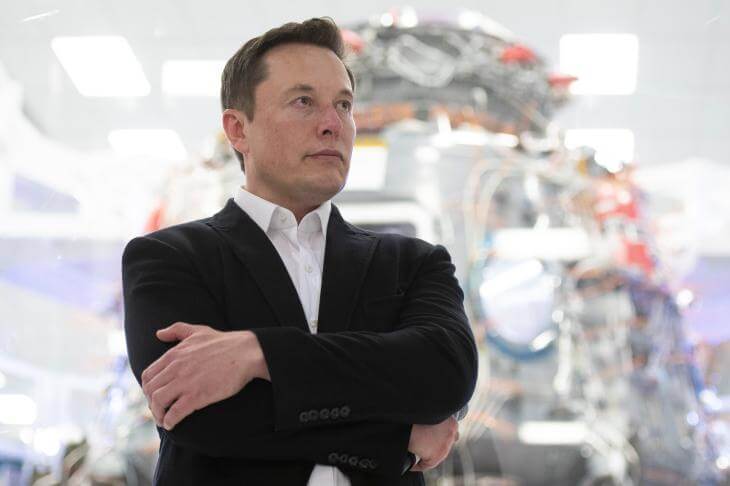 The 105-page lawsuit was published in the US court of Delaware and it accuses Musk of violating the settlement negotiated with the US Securities and Exchange Commission in 2018.
The lawsuit also includes the entire Tesla board and its supervisory body for not calling Musk to order.
READ: Richest Man: See Top 10 Countries With Highest Number Of Billionaires
In May 2020 Musk caused a 14 billion dollar loss in market value on a single trading day with a series of unguarded tweets. He tweeted about Tesla's market value being too high and how he was going to dispose of all physical assets.
Similarly, in April 2020, the 49-year-old South-African citizen, Musk tweeted (a joke) a photo claiming the electric car firm, Tesla is going bankrupt. As a result, the tweet unsettled investors and disrupted the market.
At the time of writing, Tesla Management is yet to react via press statement or any counter-report to challenge the fresh lawsuit against the complainant.
In the lawsuit, it's stated that any further unbridled tweet from Musk would have dire consequences for Tesla's future funding opportunities.
READ: Jeff Bezos Takes Barton From Bill Gates, Becomes Richest Man Alive