Okonjo-Iweala Reacts To Kankara Abduction, Tells Buhari What To Do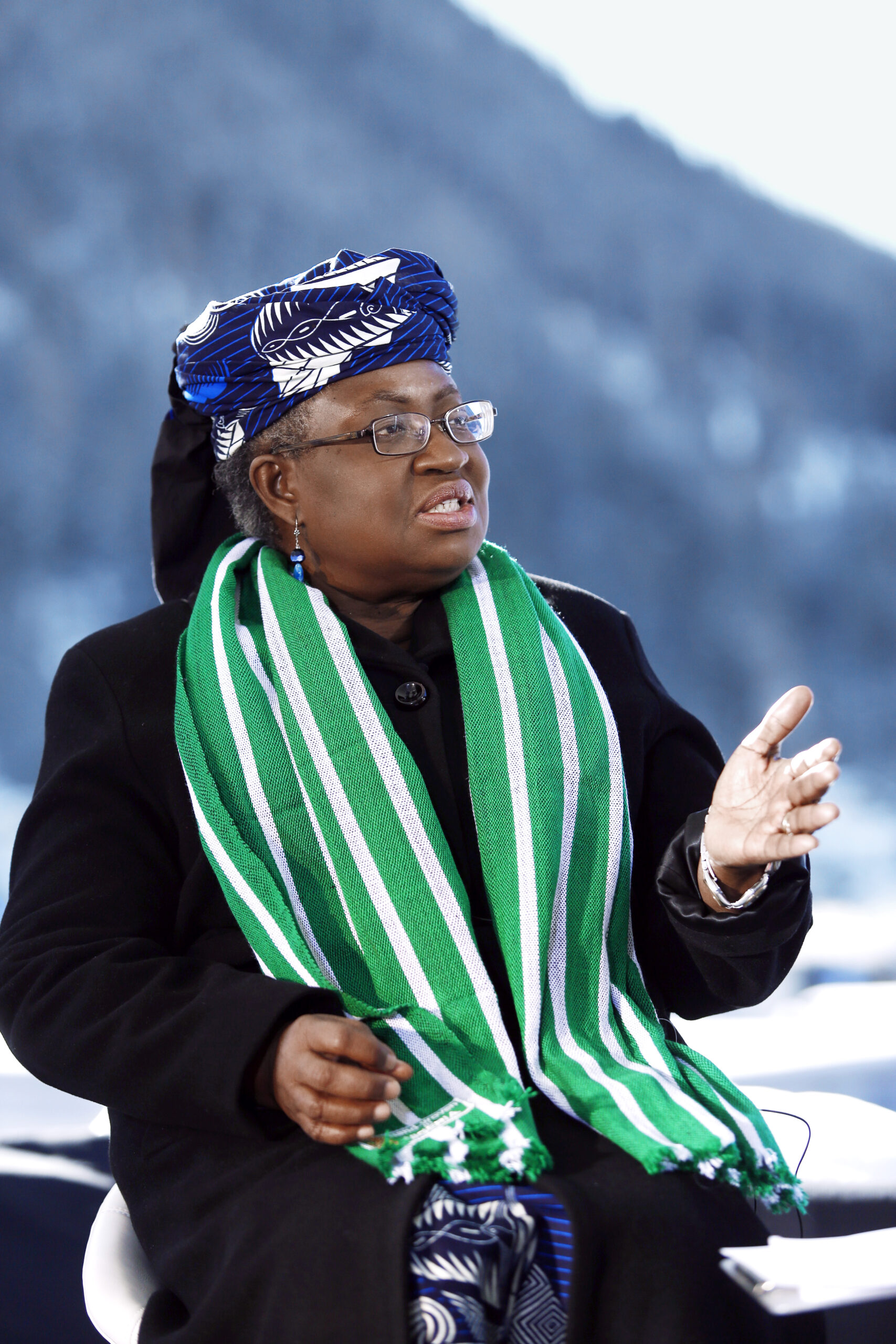 Nigeria's former minister of finance, Dr Ngozi Okonjo-Iweala has frowned at the Kankara abduction of schoolboys from the Government Science Secondary school, Kankara.
Okonjo-Iweala described the abduction of schoolboys as a recurring nightmare.
Brandnewsday learnt that this was made known by the former minister while reacting to Kankara abduction which occurred last Saturday in Kastina State.
Iweala has rubbished the actions of the abductors and emphasised the need that the authority must look into those using Nigerian children as 'cat's-paw' to meets their own ends.
Recall that over 300 schoolboys were abducted from school on Saturday, December 12, 2020, in the school premises by some unknown armed gunmen.
Kankara abduction
However, Boko Haram on Tuesday claimed to be responsibility for the kidnap of the students, adding that the boys were abducted to discourage western education in Nigeria and to propagate Islam.
READ: Boko Haram: Buratai Hints Insurgency, Terrorism May Last For 20 Years
Reacting to the development, Okonjo-Iweala appealed the Federal government of Nigeria to swift into action and do all things possible to rescue the boys.
Speaking further, the WTO nominee frowned at those using Nigerian children as 'pawn' as a bait to must be held accountable.
On her official Twitter page, she wrote: "The abduction of more than 300 schoolboys in Katsina is heartbreaking. What a recurring nightmare.
"My heart goes out to the families of the missing boys. The authorities must do all possible to #BringBackOurBoys! Those using our children as pawns must be held accountable!"
READ: Senate Orders Buhari To Sack Service Chiefs 'Immediately'