Lagos NIPR Congratulates Okonjo-Iweala On Her Appointment As DG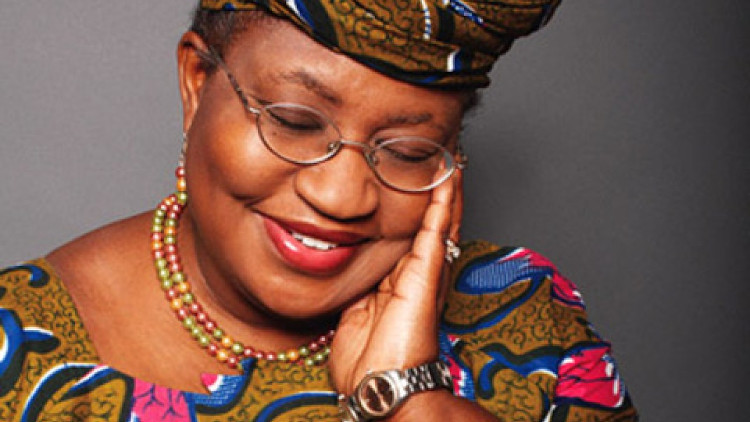 The Lagos State Chapter of the Nigerian Institute of Public Relations (NIPR) has congratulated Nigeria's Dr Ngozi Okonjo-Iweala as the newly appointed Director-General of the World Trade Organization (WTO).
Brandnewsday reports that the NIPR has commended the Board of the WTO for reaching a conclusion in a long and arduous process with merit trumping over politics.
Reacting to her appointment, the Chapter is pleased that a person of impeccable character with an impressive career trajectory will pilot the affairs of global trade from March 1, 2021.
Speaking on the heels of the news of her appointment, an elated Chairman of the Lagos NIPR, Segun Mcmedal said,
"We feel a personal sense of victory at the Institute that the best candidate emerged. Recall that at the early stage of the race, Dr Okonjo-Iweala had mentioned that she didn't have the resources to hire a PR firm to handle her aspiration to the exalted office.
"Following this, she received a lot of PR support on the account of her impeccable record and achievements in the academics and public service which has earned her immense goodwill. A lot of Nigerians joined the fray in promoting one of our own. In essence, many people became her publicists and strategists. It was a clear case of earned PR."
Moving further, Mcmedal said: "Dr Okonjo-Iweala has once again put Nigeria on the world stage as has become her norm. She is the best candidate for the job. The Nigerian Institute of Public Relations has waited for this moment with bated breath because of the many hurdles she had to surmount before reaching the finish line.
Lagos NIPR Congratulates Okonjo-Iweala On Her Appointment As DG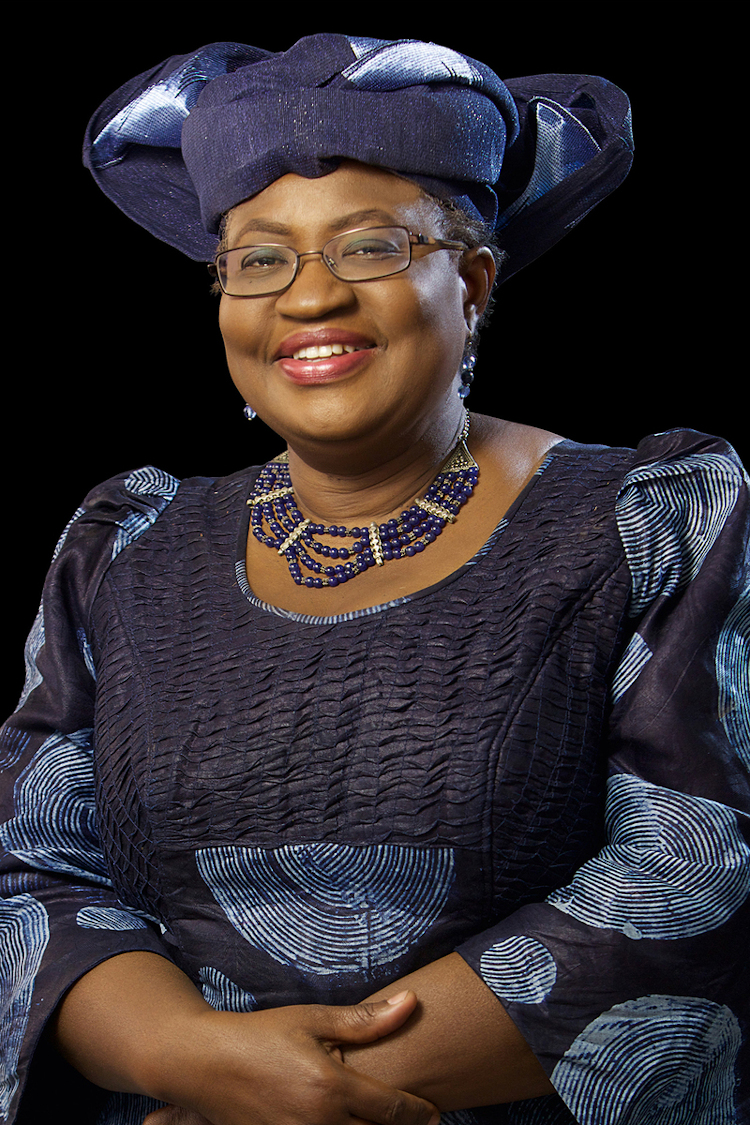 Her appointment is for the good of the world as she brings a wealth of experience, network and goodwill to the office'.
Dr Okonjo-Iweala begins her tenure as the DG of the World Trade Organisation on March 1, 2021, as the first African, first female and first Nigerian to attain the feat. It is a good example of shattering the glass ceiling. It is a celebration of the can-do spirit and victory for all persons of goodwill.
READ: WTO Welcomes Okonjo-Iweala's Nomination As Director-General
As she joins the league of other Nigerians who are positively projecting Nigeria's image on the global scene, the Institute wishes her outstanding success in her new role and stand ready to assist whenever it is called upon.
The Lagos NIPR promotes gender equality and women empowerment as seen in the annual Strong Tender & Empowered Women's Summit (STEWS): a high-profile talk-shop articulating and aggregating a collective voice to build momentum for gender equality, women empowerment, and effective implementation of the new Sustainable Development Goals.