Markets Maintain Uptrend As ASI Crossed 33,000 Mark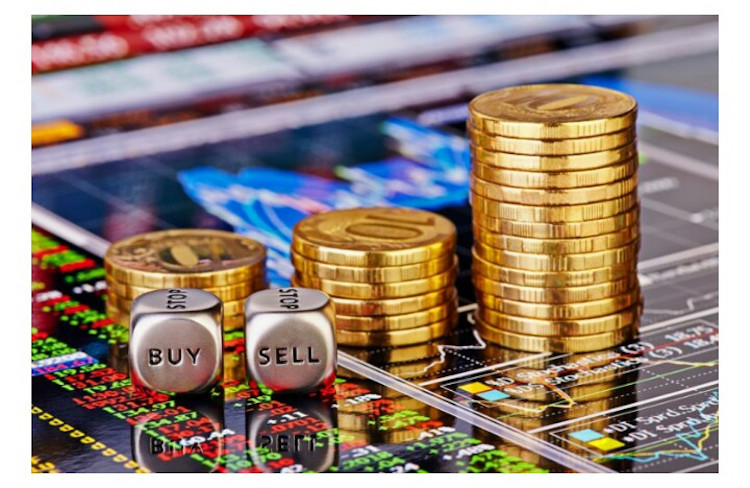 The bulls maintained a dominant position in the Nigerian equity space on the back of renewed interest in banking and consumer goods shares.
Notably, the All-Share Index (ASI) advanced by 1.90% to 33,268.36 while market capitalization gained N324.62bn to close at N17.38tn today. Consequently, Year to Date performance improved to +23.94%.
Performance across sectors was significantly bullish as all sectors under coverage closed on a positive note.
READ: Global Financial Market in H2-2020: Taking a V-shaped recovery?
Markets Uptrend
Banking and industrial indices both gained 4.07% and 1.14% respectively following gains in the shares of ACCESS (+4.49%) and WAPCO (+3.81%). Similarly, consumer goods, insurance and oil & gas indices advanced by 2.56%, 1.19% and 1.27% on the back of bargain hunting in the shares of GUINNESS (+10.00%), NEM(+9.76%) and OANDO(+9.82%) respectively.
READ: Guinness Nigeria Q1'21 Earnings— Revenue Leap Supports Optimistic Outlook
The bond market traded on a mixed note as yield compressed across short-dated maturities while that of long term maturities are advanced. Notably, the average yield declined marginally by 0.02%.
MARKET SNAPSHOT
Markets maintained uptrend…ASI crossed the 33,000 mark
The bond market traded on a mixed note as average yield deep by 0.02%
US Stocks Climb as Tech Giants Rebound After Selloff
U.K. Announces Law to Protect Key Assets From Foreign Buyers
Oil Tops $45 a Barrel in London for the First Time in 10 Weeks
READ: Monthly Money Market Performance: Another Month Of Sizable Liquidity Ahead