$100 Billion Stock Markets: Investing In UK iGaming & Sports Betting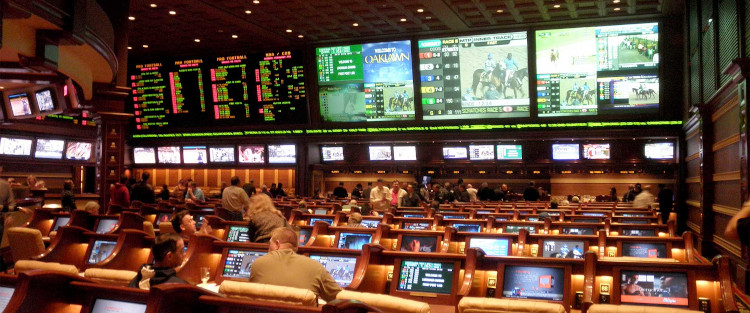 Over 2000 brands on the internet floated as PLCs across leading world's stock markets platforms, making these stocks shares surges and hitting the sky — including iGaming and Sports betting.
The COVID-19 pandemic has been in some people's favour as people were being forced to work-from-home, online entertaining brands are witnessing new milestones in increasing traffic, subscriptions, and ad clicks.
Without much ado, Netflix, AMD, Google, and Microsoft all recorded rises in stocks prices.
Contrarily, investing in the obvious is not always the best way to make the best out of your portfolio.
Today, if you look around the stock markets, you will find numerous iGaming and sports betting platform providers floated on the London Stock Exchange, the NASDAQ, and other stock markets.
READ: Tesla Stock Soared By Over 740% In 2020, Sold About 500K Cars
UK companies like Playtech PLC, Kindred PLC, and Entain PLC (formerly GVC Holdings) are providing betting and casino companies with the platforms they need to bring online sportsbooks and casinos online to players' mobile and desktop devices. Every year more operators are coming online using these aggregator services while UK iGaming and sports betting PLCs are moving their platforms into new markets.
How Sports Bet & iGaming Companies Floated on UK Stock Markets:
Kindred Group PLC (KIND-SDB)
Playtech PLC (PTEC)
Entain PLC (ENT)
Speaking further, these firms are now providing casino and sports bet software to operators with software to online casinos and sportsbooks that accept members from all over the world. You will now see these 3 brands in Southern to North America, across Europe, over to Asia, down to Oceania and back across to Africa!
$100 Billion US Sports Betting & iGaming Market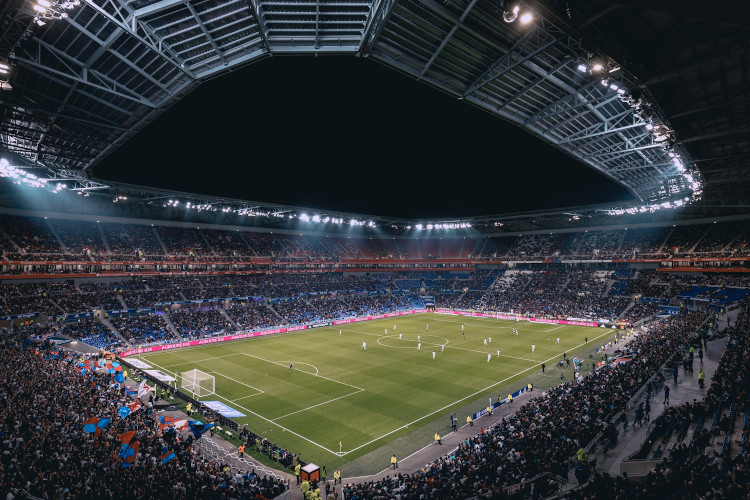 The US market now has New Jersey, Pennsylvania, Delaware, Michigan, and West Virginia online for both sports betting and online casinos. On top of this, Colorado, Illinois, Indiana, Indiana, Iowa, Nevada, New Hampshire, Oregon, Rhode Island, Tennessee, and Washington D.C all have regulated mobile and online sportsbooks.
Kindred and Entain are already providing software solutions in many of these states offering their platform, while Playtech is also offering its virtual casinos games to the casino operating in states where online casino licenses are also issued.
RECOMMENDED: 10 Markets That Boomed In 2020 Despite COVID-19 Pandemic
The same bonus systems are available for sports betting in the USA as those offered by big brands like freebets.co.uk list. Free bonus bets for signing up or bonus bets that double and even triple player's sportsbook cash balance. Players simply sign up, deposit with a bonus code and then follow the min odds guidelines to place their free bet!
Entering the World's Super Emerging Economies
This is where the new rise in stock prices is happening right now! Why? Because BRICS economies such as Brazil, India, and South Africa are coming online, and with it an army of people that want to play casino games such as slots, blackjack, and roulette.
This is not to mention live table games like Andar Bahar and Teen Patti which are immensely popular not only in India but in countries like South Africa where there are over 1.3 million Indians! Then there are sports betting in these countries too. You can see that Africa is the next big emerging economy with countries like Nigeria seeing a rise in sports betting.
Some of the largest iGaming companies to provide the casino platforms that residents of India, South Africa, and Brazil and other emerging economies play at are running casino and sports betting aggregator platforms provided by UK PLCs!
Diversify your Portfolio into iGaming Stocks!
Stocks more likely to increase and even double over the next 10 years are those with market trends that are rising. Right now, that is the iGaming and sports betting industries!
Now, take a step back and think about iGaming and sports betting. It may not be rising as quickly as it was in the UK and across Europe, but it is still rising. In the UK, some of the most successful sports, casino, and lotto providers are Playtech, Entain (GVC Holdings), and Kindred.
These casinos and sports betting platforms and websites are breaking records every year within fully regulated markets, while the casinos using their platforms are reaching out into unregulated markets where there is no official casino regulator to manage online casinos, and the casinos can do this via an MGA license or Curacao Antillephone N.V.