FG To Spend About N12.65 Trillion For 2021 Budget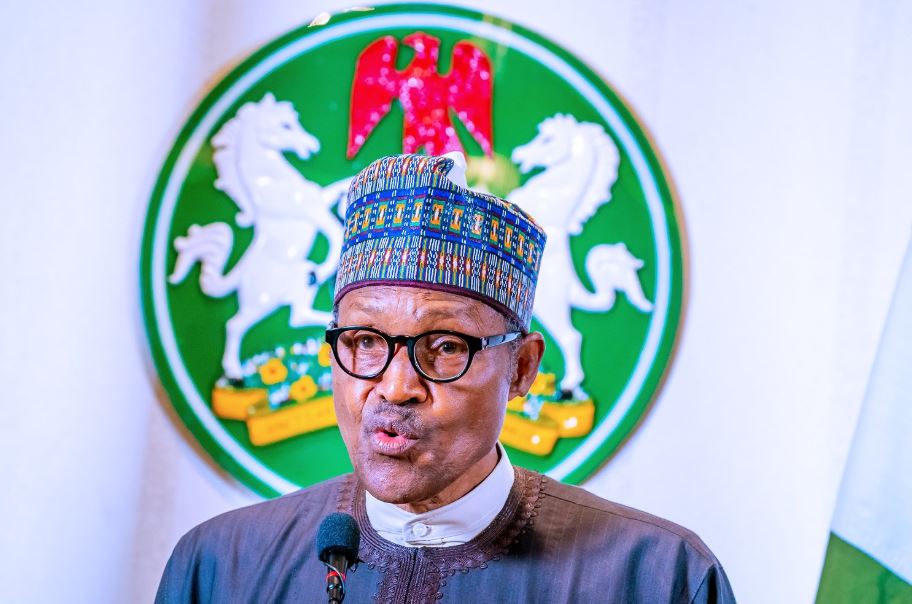 The Federal Government of Nigeria has disclosed that it is expected to spend N12.65 trillion ($33.20 billion) as the budgetary expenditure in 2021.
Brandnewsday learned that the FG made this known in an economic outlook which was released by the Federal Ministry of Finance, Budget and National Planning on Monday, on August 18, 2020.
FG will spend about N12.65 trillion despite the severe revenue awkwardness which is prompted by low crude oil prices and drop in economic activities due to the lockdown.
Federal Government To Spend N12.65 trillion
This new expenditure plan represents a 17.2% increase from the N10.8 trillion revised budget that was signed into law by President Muhammadu Buhari last month. The increase is despite the low oil prices (which makes about 60% contribution to the nation's revenue) and the negative impact of the coronavirus pandemic.
It can be recalled that the Federal Government had to revise the 2020 budget due to the devastating effect of the coronavirus pandemic on global crude oil prices and revenue-generating capacity of government.
READ: Nigerians Should Not Take Buhari Serious — Balarabe Musa
Some of the major highlights of the revised 2020 budget include reduction of the oil benchmark from $57 per barrel to $28 per barrel and reduction of crude oil production from 2.18 million barrels per day to 1.7 million barrels per day.
In the 2021 proposed estimate, the projected debt service payments would consume N3.1 trillion of the budget or about a little less than 25%.
In addition, the revenue projection by the federal government for 2021, is expected to get to N7.5 trillion. The document also said that spending would focus on completing as many ongoing projects as possible and that no new works would be allowed unless there were adequate resources to complete ongoing projects.