U.S Dollar Falls In Gains, As Investors Look Out For New Safe-Haven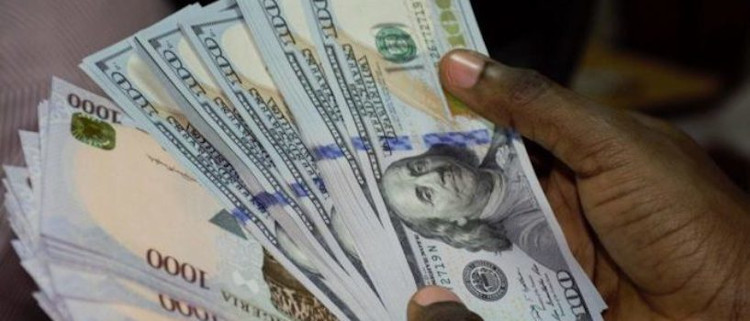 The U.S dollar has depreciated in the early hour of Thursday, as the American dollar recorded a lost of 0.11%, as many global investors withdrew from the safe-haven currency.
Brandnewsday gathers that the U.S. Dollar Index that monitors the American dollar against a group of other influential currencies recorded lost of 0.11% to 97.040. Meanwhile, the Global stocks extended to rally around other leading currencies as traders and investors are retreating from the U.S dollar.
U.S Dollar Loses
Consequently, the U.S Dollar Index that tracks the American dollar against a load of other notable currencies (like the Japanese yen, British pound sterling, Swedish Krona, Euro) revealed the decrease in the exchange rate of the dollar. Many individuals that need to carry out foreign exchange payment obligations, will be prompted to pay more dollars to fulfil such successful transaction, using the dollar for transactions to countries like Europe, and Japan.
In spite of that, some global investors and currency traders are predicting futuristic gains for the greenback with the resurgence of the COVID-19 cases globally. There were over 10.6 million cases as of July 2, according to Johns Hopkins University data.
Tohru Sasaki, Head of Japan Market Research at J.P. Morgan, told Reuters that "If we see further spikes in coronavirus cases, I would expect both the dollar and the yen to strengthen against other currencies."
READ: U.S Dollar Suffers Against Major Currencies, Investors In Confusion