U.S Dollar Suffers Against Major Currencies, Investors In Confusion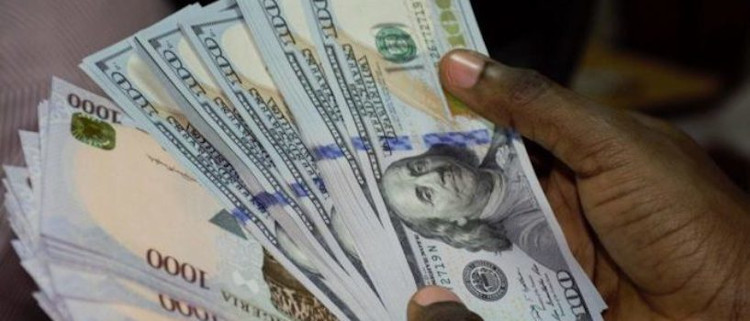 The U.S Dollar plunged on Monday at London's trading session, as a result of increasing reported cases of a second wave of the coronavirus pandemic in the country.
Brandnewsday reports that the United States economic rival, China witnessed a rise in new (COVID-19) cases in connection with its popular Beijing's Xinfadi market over the weekend, reporting 57 new cases on June 13.
The U.S. Dollar Index that stands tall against other major currencies dropped 0.30% to 97.040 by 5.30 am at a local time.
U.S Dollar
Why tracking the dollar index helps: Individuals, businesses and currency traders assessing the U.S dollar in relation to other major currencies can gauge its relative value, and calculate the number of dollars needed to process their payment obligations.
Such currencies tracked by the U.S dollar index include the euro, British pounds sterling, as well as the Japanese yen.
Consequently, U.S. Federal Reserve leader, Jerome Powell, is largely expected to buttress the not so promising economic growth in the U.S in his semi-annual policy report to the American Congress later this week.
The U.S. Federal Reserve is however not expected to announce any major happenings.
Speaking on the major foreign currencies, foreign exchange strategist at Daiwa Securities, Yukio Ishizuki told Reuters that, "There's talk that hedge funds and other short-term speculators came into the market early to sell the Australian dollar because of the new infections in Beijing…hopefully, this will not be a big outbreak, and this downward move will not last long".