Federal Government Reveals 'Day' It Will Lifts Twitter Ban In Nigeria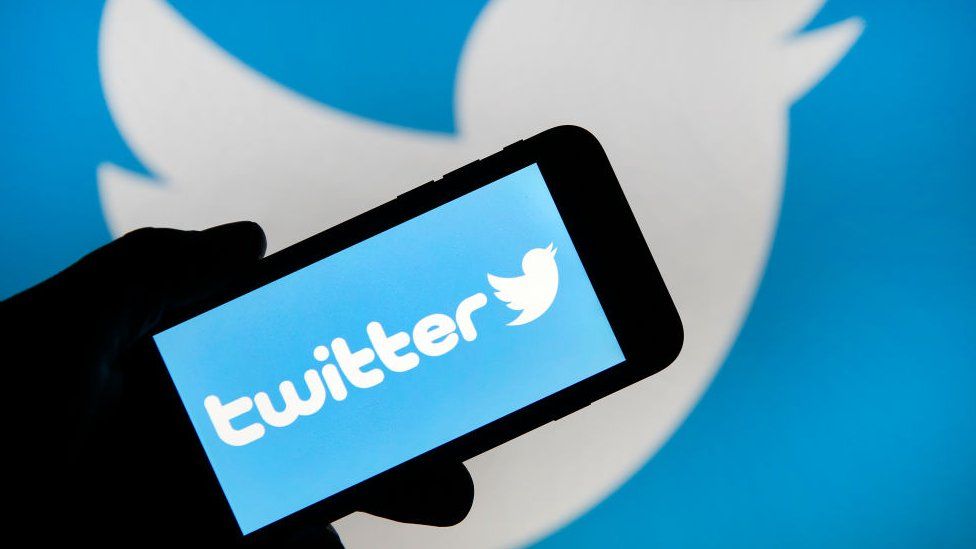 The Federal Government, Wednesday, disclosed that after several consultations it is ready to lift the Twitter ban in Nigeria as promised.
Brand News Day Nigeria reports that the Minister of Information and Culture, Alhaji Lai Mohammed, made this development known when he fielded questions from State House correspondents on Wednesday in Abuja.
The Minister disclosed that the Twitter ban in Lagos, Nigeria will be over 'in just a few more days now'.
According to him, a lot of progress has been made in the ongoing dialogue with Twitter.
"I think even Twitter itself two days ago gave what I will call a progress report on our talks with them, and I think if I want to quote them rightly `it has been productive and quite respectful'.
READ: Nigeria's Inflation Rate Falls To 17.01% In August 2021
"And as to the qualifying word for when or how soon, I want to assure you that the time that Twitter operation has been suspended, (I meant) between the time it has been suspended, and when it will be restored is by far, much, much shorter.
"That I can assure you that it is by far in other words, if the operation has been suspended for about 100 days now, I can tell that we're just actually talking about a few, just a few more days now."
Federal Government Reveals When It Will Lifts Twitter Ban In Nigeria
The minister stressed that both parties were focused on reaching a conclusion on the matter.
"What we're trying to do is the changes that have been going on, but we need to dot the 'i's' and cross the 't's', but I can assure us that we're not unmindful of the anxiety of Nigerians and both parties are working very hard to put a closure on the matter.
"And like Twitter itself said the changes have been very, very productive on both parties. It has not been advisory at all. And it's quite respectful,'' he said.
What you should know about Twitter Ban In Nigeria
On 5 June 2021, the Nigerian government officially put an indefinite ban on Twitter, restricting it from operating in Nigeria after the social media platform deleted tweets made by the Nigerian President Muhammadu Buhari warning the southeastern people of Nigeria, predominantly Igbo people, of a potential repeat of the 1967 Biafran Civil War due to the ongoing insurgency in Southeastern Nigeria.
The Nigerian government claimed that the deletion of the President's tweets factored into their decision but it was ultimately based on "a litany of problems with the social media platform in Nigeria, where misinformation and fake news spread through it have had real-world violent consequences"
The ban was condemned by Amnesty International as well as the British and Canadian missions and the Swedish Embassy in Nigeria.
Former U.S. President Donald Trump praised the ban. "Congratulations to the country of Nigeria, who just banned Twitter because they banned their President", Trump said.
Nigeria's Cultural Minister Lai Mohammed stated the ban will be lifted once Twitter submits to local licencing, registration and conditions. "It will be licenced by the broadcasting commission and must agree not to allow its platform to be used by those who are promoting activities that are inimical to the corporate existence of Nigeria.