Twitter Banned Over 5,000 Accounts Between June 26-July 25 For 'Terrorism'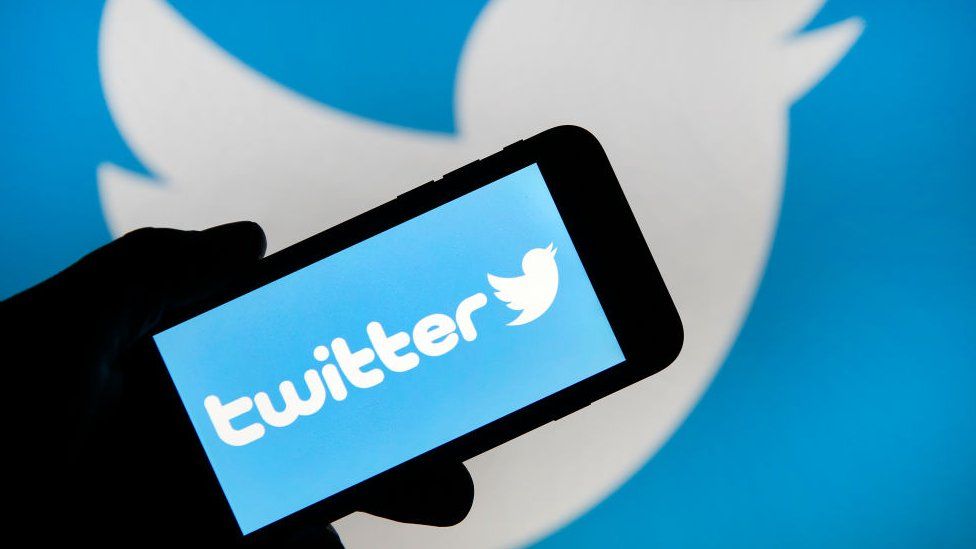 Twitter has suspended more than 5,000 accounts during June 26 and July 25 for inciting different acts of terrorism, violating child sexual exploitation and non-consensual nudity.
In its latest compliance report, the micro-blogging platform, using proactive monitoring tools, banned the accounts for promoting terrorism, as mandated by the world's IT Rules.
Similarly, within the same period, using the same automated tools, the social media company also suspended more than 26,000 accounts for violating the policy on issues of child sexual exploitation, non-consensual nudity.
Accoding to the report, "Twitter does not tolerate any material that features or promotes child sexual exploitation — whether in Direct Messages or elsewhere throughout the service. These includes media, text, illustrations, or computer-generated images".
"A vast majority of all accounts that are suspended for the promotion of terrorism and child sexual exploitation are proactively flagged by a combination of technology and other purpose-built internal proprietary tools," the company said.
Compartively, the numbers of suspended accounts by Twitter were conducted through proactive monitoring tools which represent global actions taken.
However, the micro-blogging platform withholds details of actual numbers of India proactive action on disturbing contents and accounts.
Twitter Banned Over 5,000 Accounts Between June 26-July 25 For 'Terrorism'
Twitter received 120 grievances from Indian users and took action on 167 links. The highest number of links that were "actioned" on by the company contained abuse/harassment and IP-related infringements – 46 links each. That was followed by privacy infringements (35), impersonation (16) and defamation (15).
Similar, the company also swing into action on 7 links that contained misinformation or synthetic and manipulated media and one link each for containing sensitive adult content and hateful conduct.
In its corresponding capacity, the SM company reviewed about 67 grievances from Indian users who appealed account suspensions. Twitter said these grievances were all resolved and it overturned 24 of the account suspensions based on the specifics of the situation, but the other accounts remain suspended.
The social media platform said each grievance may contain multiple items.
As per the company's previous and maiden compliance report, between May 26, 2021, and June 25, 2021, Twitter took action on over 130 links, a majority of which were related to defamation.
What You should know on Twitter Suspension
a newly introduces IT Rules became effective from May 26, mandating companies like YouTube, Facebook and Twitter to publish a compliance report every month mentioning the details of complaints received and action taken.
For guides the rules, the companies also have to reveal the number of specific communication links or parts of information that they removed following proactive monitoring using automated tools.