Noble Igwe And Others Join Tiger Beer For A Spectacular Night On The Prowl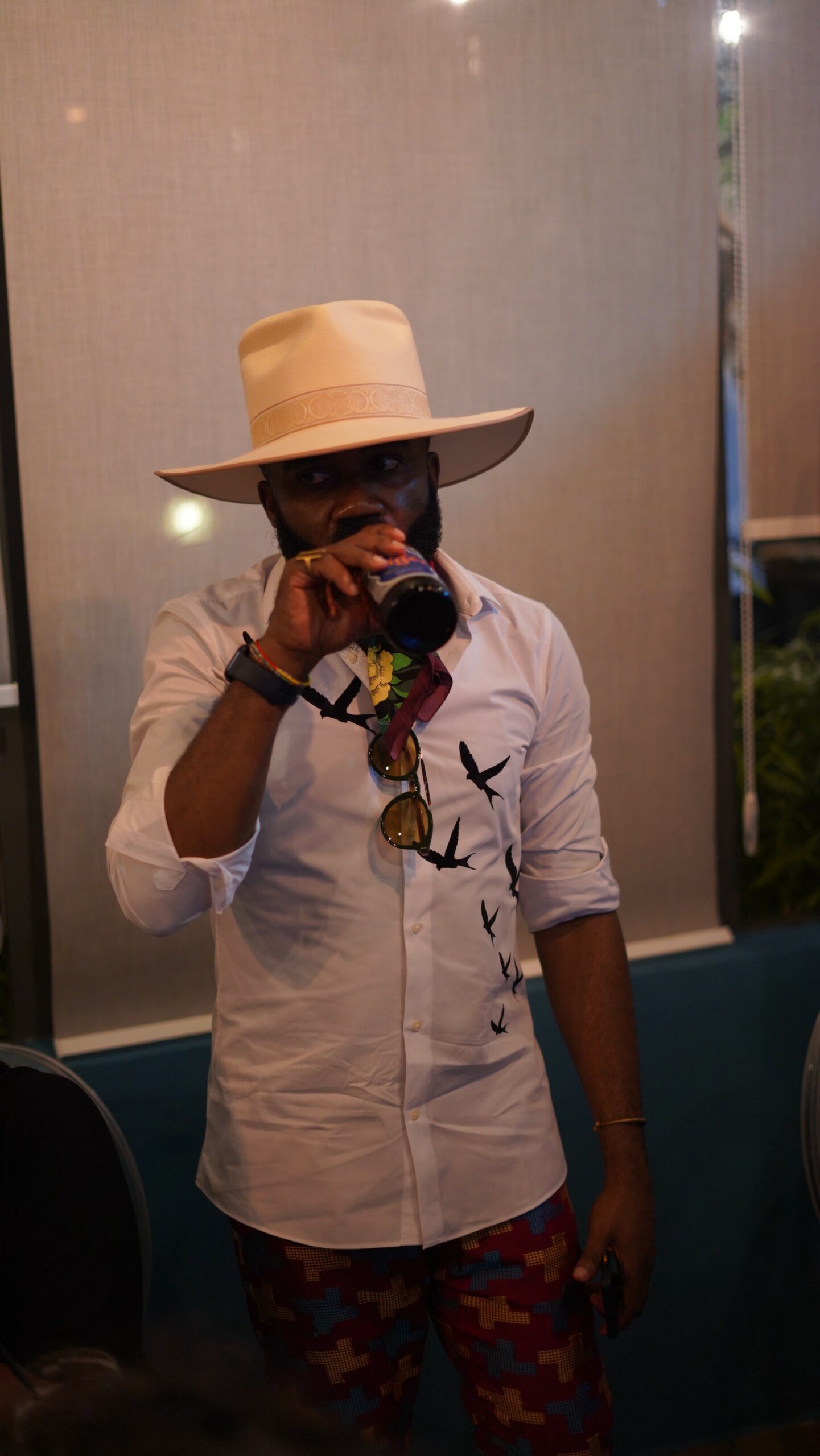 It was a fun night at Ile Eros on May 1, 2021, when Tiger beer once again cemented its association with street food in Nigeria by hosting a few people to an evening of good food and cold beer. It was an evening of great camaraderie, yummy Tiger cocktails and palate-satisfying meals.
Tiger beer has been doing a lot to ensconce itself in the food space especially with the Tiger Street Food Festivals first in Abuja last year and another in Owerri just last month with many more to come.
See more photos from the event below: