Bitcoin Price Heads To Moon As Bitcoin Hits $60, 120 ATH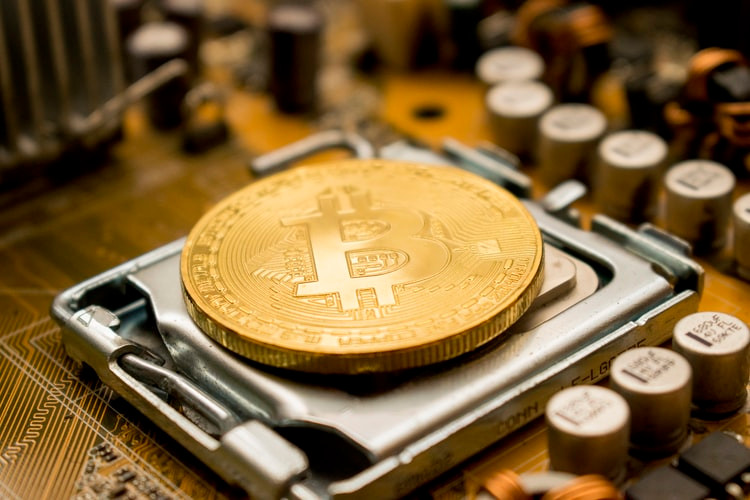 Some Crypto investors will be feeling butterflies as Bitcoin price is soaring to the moon reaching an All-Time-High (ATH) of $60,120 per coin on Saturday morning, March 13, 2021.
Brandnewsday notes that trading of the most-valued cryptocurrency in the last 24 hours, Bitcoin gained 6.9% and hits 23% during the last seven days.
As of the time of writing, BTC (has it's popularly known as) as around $27 billion globally in its trading volume, making it the largest in the total market cap.
Remarkably, the virtual currency, Bitcoin price crashed pass its lingering stage, staying at $52k to $58k over the last 7 days, however, a new all-time high reaching $60,120 per unit at around 6:25 a.m. (ET).
Bitcoin Price Heads To Moon As Bitcoin Hits $60, 120 All-Time-High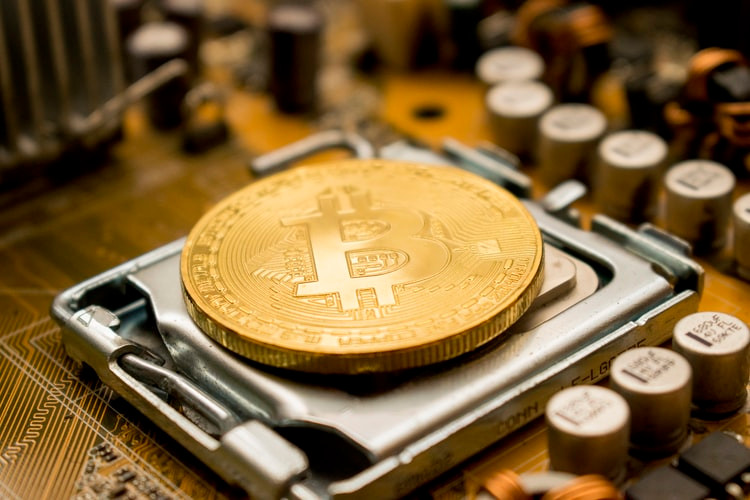 Being the legendary coin, presently, Bitcoin has a 1.12 trillion-dollar market valuation and a dominance level of around 61.9% trailed by Ethereum (ETH), commanding close to 12% of the $1.70 trillion capitalizations of all 8,792 digital assets in the crypto economy.
READ: Cryptocurrency: Top 9 Cryptos That Could Earn You Fortune In 2021
Statistics show that bitcoin (BTC) has gained 212% during the last three months and 975.83% against the U.S. dollar during the course of 12 months. One-month percentage stats show BTC is up over 24% on Sunday.
The Citi GPS report explains that "the biggest change with bitcoin is the shift from it being primarily a retail-focused endeavour to something that looks attractive for institutional investors."
The firm attributes the change to "Specific enhancements to exchanges, trading, data, and custody services" that are "increasing and being revamped to accommodate the requirements of institutional investors."