Union Bank Becomes Faceless Under GMD Emeka Emuwa's Watch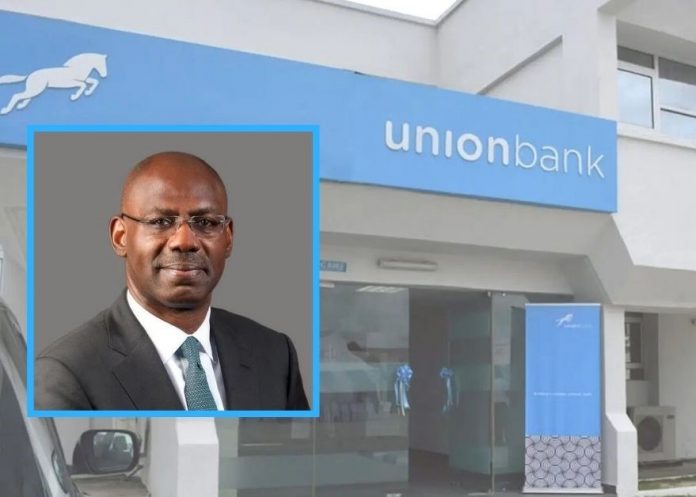 Union Bank is headed into extinction as GMD Emeka Emuwa to leave unstable financial performance for his successor, Emeka Okonkwo.
Brandnewsday gathers that GMD Emeka will finally take a bow from the Nigerian Bank after eight years of almost leading the bank into extinction.
This online news medium learnt that GMD Emuwa who came into office as the GMD Union Bank in 2012, the year the company surpassed the hundred billion naira revenue mark will be retiring March 2021 with an unstable financial performance for his successor.
Recall that Brand News Day had reported that Emeka Okonkwo, an Executive Director currently leading the Bank's Corporate Banking business will be replacing GMD Emuwa, with his imminent departure. The appointment is subject to the approval of the Central Bank of Nigeria, (CBN).
Union Bank GMD Emeka Emuwa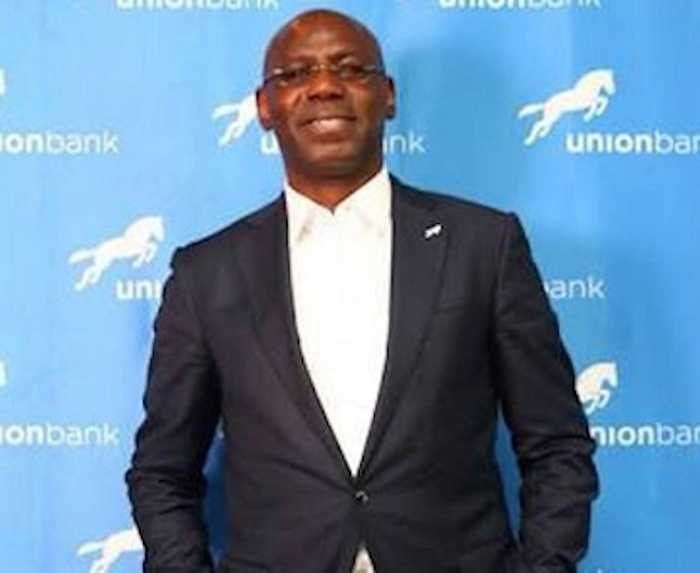 The Chief Executive Officer of Union Bank of Nigeria, GMD Emeka Emuwa served for eight years with so many promises of transforming the bank but like Buhari promised Nigerians during his campaign, the worst is the case for the bank as it struggles to survive.
According to a document titled: "CEO Emeka Emuwa to Retire After 8 Years Board Appoints Executive Director, Emeka Okonkwo, as Successor" Emuwa's retirement will take effect on March 21, 2021, with Emeka Okonkwo, an Executive Director for the Bank's Corporate Banking business, appointed to take over pending approval from the Central Bank of Nigeria (CBN).
READ: Union Bank Appoints Another Emeka As CEO, As Emeka To Retire After 8 Years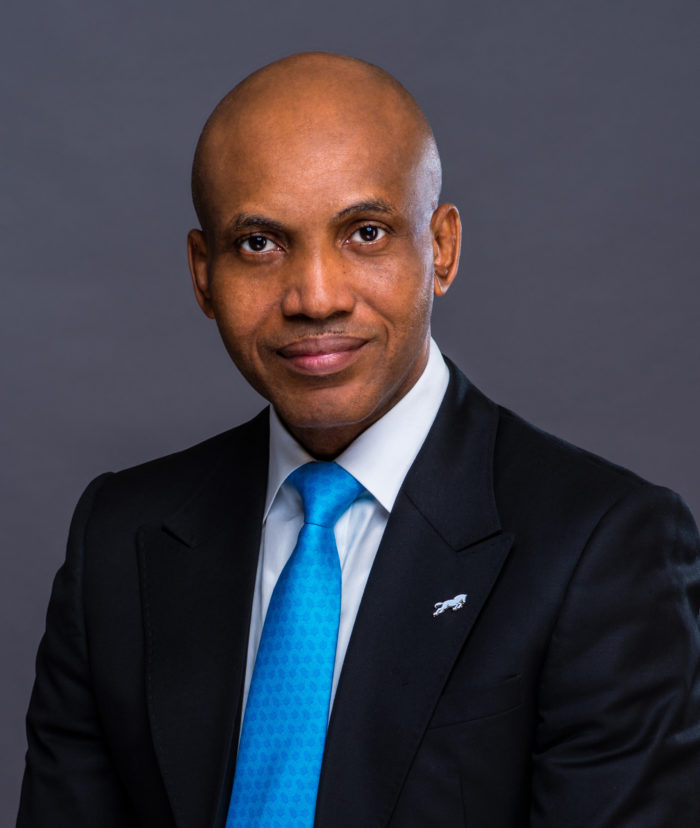 Recalls that GMD Emeka Emuwa had joined Union Bank following Union Global Partners' $500 million investment into the oldest bank in Nigeria, with the mandate to transform Union Bank into a respected financial service provider, however, under his nine years tenure, the bank has seen little improvement in the competitive banking industry.
The Nigerian Bank has been unable to compete with the likes of Guaranty Trust Bank (GTBank), United Bank for Africa (UBA), Zenith Bank, First Bank, Access Bank among several other leading Nigeria Financial Institutions, and the competition had reduced the financial opportunities available for the bank to leverage the financial market, as its rivals are more fascinating in terms of modern banking.
Union Bank's Financial Performance Under GMD Emeka Emuwa
Union Bank which was established in 1917 and listed on the Nigerian Stock Exchange (NSE) in 1971 was handed over to GMD Emeka Emuwa as the CEO in November 2012.
At the time GMD Emeka Emuwa took over, Union Bank generated NGN112.7 billion as at Year-End 2012, entering into the hundred billion naira revenue mark, with NGN86.4 billion as Operating Income.
Eight years later, GMD Emeka Emuwa will be exiting with NGN166.5 billion as gross earnings generated for the year ended 2019 (according to last FY report), while Operating Income for the period is NGN95.1 billion. Within the nine-year period of Emuwa's tenure, the Operating Income has been fluctuating.
Operating Income
Operating Income: In 2012 year-end, Union Bank reported an Operating Income of NGN86.4 billion, the figure declined to NGN69,8 billion in 2013 after Emuwa took over, however, the Operating Income rebound a year after hitting NGN95,3 billion.
It, however, suffered another drop, declining to NGN71,9 billion in 2015, and rising slightly to NGN77,04 billion and NGN80,3 billion in 2016 and 2017 respectively, but still well below the Operating Income Union Bank reported prior to Emuwa's take over.
The company finally surpassed the 2012 Operating Income, after recording NGN93,8 billion and NGN95,1 billion in 2018 and last year respectively.
Gross Earnings:
Gross Earnings: 2012: NGN112,7 billion; 2013: NGN121,3 billion; 2014: NGN135,8 billion; 2015: NGN117,2 billion; 2016: NGN126,5 billion; 2017: NGN163,8 billion; 2018: NGN145,5 billion; 2019: NGN166,5 billion.