Ethereum Price: Ethereum Soars Higher, Hits $600+, Up By 10%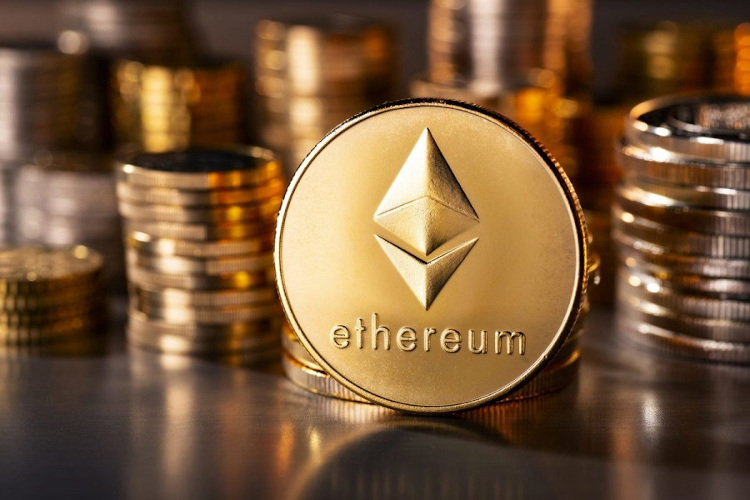 Ethereum price pop-ups, as Ethereum investors are feeling butterflies, the second largest and most valuable crypto market — ETH price hits a record-breaking amount, $600 Wednesday.
Brandnewsday understands that the altcoins, Ethereum was trading at $662.43 by 03:13 pm GMT on Thursday, up 10.01% on the same day. It was the largest one-day percentage gain since August 1.
READ: Cryptocurrency: Top 9 Cryptos That Could Earn You Fortune In 2021
ETH price witnesses a spike as the most valued altcoin, Bitcoin clocks $20k on Wednesday. Therefore, Ethereum price advanced ETH's market value to $74 Billion or 11.71% of the total cryptocurrency market value. This is more than its previous highest market value which was $136 Billion.
Ethereum Price
The second largest crypto on blockchain, Ethereum, is on the loose, considering the increasing buying rate and putting into account global investors showing more interest in the cryptocurrency market, as it trades above $650.
READ: BTC: 9 Exclusive Risk Of Bitcoin Investment And How To Avoid Them (Note 5)
Ethereum Prediction
Over the week, Ethereum's value has appreciated by 13.3%. The volume of Ethereum traded on Wednesday to this day, Thursday accumulated to about $18 Billion or 9.18% of the total volume of all crypto market.
Ethereum Registration
Ethereum is a cryptocurrency designed for decentralized applications (Ethereum wallet) and deployment of smart contracts, which are created and operated without any fraud, interruption, control or interference from a third party.