DPR Approves New Cooking Gas Guidelines For Investors, Operators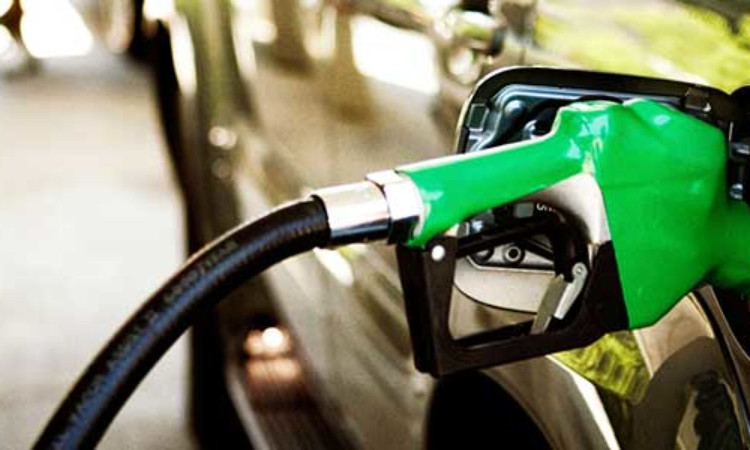 The Department of Petroleum Resources (DPR) has revealed that it has set new guidelines for investors and operators to accommodate more Liquefied Petroleum Gas (LPG)— Cooking Gas, across the country.
Brandnewsday understands that as part of DPR's policy on gas, the initiative is part of the measures aimed at improving the availability of LPG, also known as cooking gas in Nigeria. This, alongside with meeting of the current administration's target of 5 million metric tonnes of domestic, commercial and industrial LPG utilization in the next 10 years.
According to a report by ThisDay, the disclosure was made by the Zonal Operations Controller of DPR, Ayorinde Cardoso, while speaking with journalists during a public sensitization exercise on safe usage of LPG.
Department of Petroleum Resources (DPR): Cooking Gas
Cardoso disclosed that the Federal Government of Nigeria through the National Gas Expansion Programme was committed to making gas accessible and affordable for Nigerians.
He said, "We have a lot of people coming into the sector to invest and DPR is on the ground to ensure that they follow the regulatory requirements. We have brought out new guidelines to encourage investors and anybody that wants to operate in the sector to follow the guidelines.
"DPR is also collaborating with the Lagos state government and other stakeholders to improve safety in gas storage, sales and distribution."