DPR Adds N673bn To Federal Government's Coffers In 6 months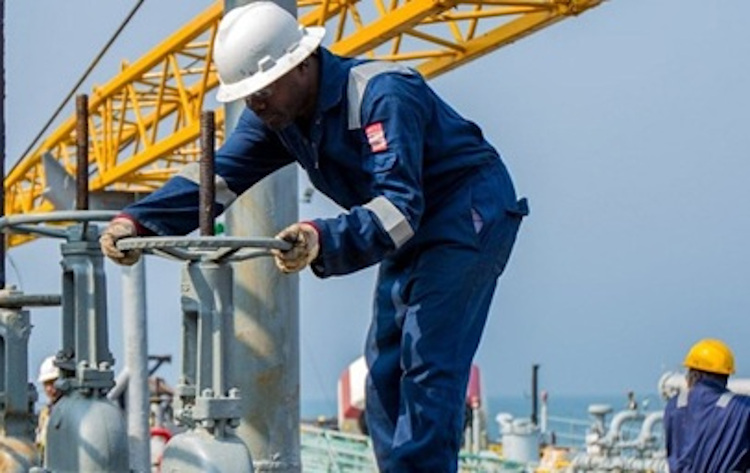 The Department of Petroleum Resources (DPR), Wednesday, disclosed that it has remitted N673.72 billion into the Federal Government coffers within a half year in 2020.
Brandnewsday gathers that the DPR noted that it has guaranteed that it would outperform its income focus for the year.
The Director of Petroleum Resources, Mr Sarki Auwalu, made the exposure when the Chairman of the sub-board of trustees, Mr Kabir Mashi drove an assignment from Federation Allocation Accounts Committee (FAAC) Post-mortem Sub-council on a visit to the DPR office.
DPR Remits N673bn To FG Account
In an announcement gave in Abuja, the Director expressed that the Department, whose duty is to gather incomes from oil and gas industry tasks, gathers eminences which speak to the relative estimation of oil and gas creation and deals from oilfields, gas flare punishments forced for gas flaring, concession rentals, paid for the award of oil and gas acreages by investigation and creation organizations, and incidental oil income which comprises of legal application expenses, permit and license charges and punishments.
Auwalu said the organisation works a credit only income framework that empowers all income settlements to be paid straightforwardly to the league account in all-out consistency with the Treasury Single Account, TSA, the approach of the legislature.
Department of Petroleum Resources
On his part, the Sub-Committee Chairman said the visit was planned for fortifying cooperation with income assortment organizations of government to guarantee a consistent examination of income inflows into the league account.
While praising the office's opportune and precise assortment of incomes for the league, he encouraged the DPR to proceed with its assortment drive.
Likewise, he entrusted them on starting arrangements that would keep on invigorating the economy in order to guarantee that oil and gas current commitment of 10 per cent to Gross Domestic Product, GDP, can be fundamentally expanded.