Apply For Massive Dangote Recruitment 2022 (BSc, HND, OND, NCE) | 11 Positions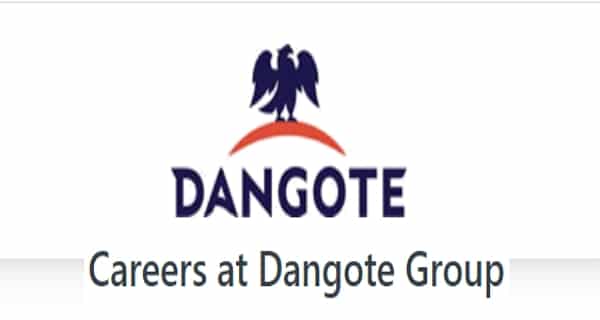 BrandNewsDay Nigeria reports that the Dangote recruitment 2022 portal is currently open for online applications. The Dangote recruitment form can be accessed via the Dangote recruitment website.
This online news platform understands that Dangote Group is a Nigerian multinational publicly traded cement manufacturer headquartered in Lagos. The company is engaged in the manufacture, preparation, import, packaging, and distribution of cement and related products in Nigeria and has plants or import terminals in 9 other African countries. Formerly known as Obajana Cement Plc and changed its name to Dangote Cement Plc in July 2010.
Obajana Cement Plc was incorporated in 1992. Dangote Cement Plc is a subsidiary of Dangote Industries Limited and is the largest company traded on the Nigerian Stock Exchange. Dangote Cement was listed on the Nigerian Stock Exchange in October 2010 and as of August 13, 2014, accounts for 20% of the total market capitalization of the Nigerian Stock Exchange.
Latest Dangote Recruitment 2022 Positions: