Coca-Cola Company's Commitment To The Continent And African Consumers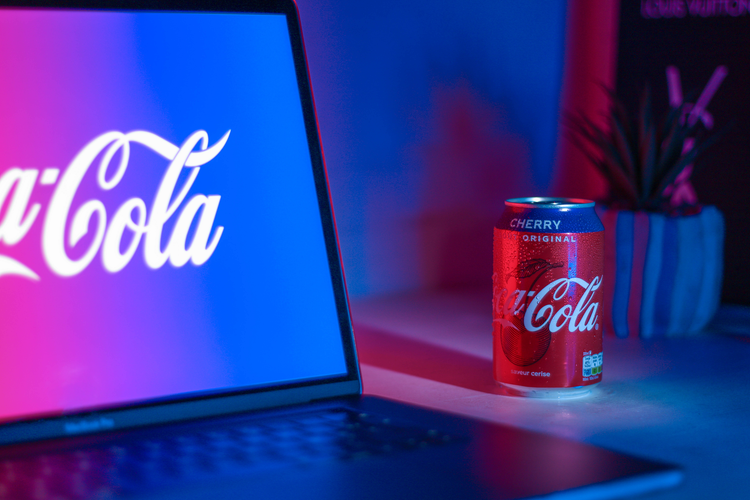 The Coca-Cola Company has been part of Africa for more than 90 years and now refreshes consumers and communities in all 54 countries on the continent.
Brand News Day Nigeria understands that the company's Africa operating unit leadership team is on a journey to help reshape and consolidate Coca-Cola's presence in several markets, ensuring the right capabilities and investments are in place to double down on commitments to sustainably grow in communities across Africa
The process started in 2020 when Coca-Cola took strategic steps to reorganize and better enable the Coca-Cola system to pursue its total beverage company strategy, which led to a strengthening of its presence and focus on Africa.
Coca-Cola Company's Commitment To The Continent And African Consumers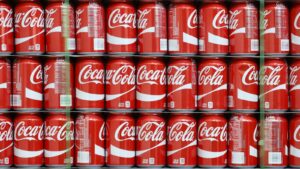 Then, in 2021, the Africa operating unit was created, and a leadership team was formed with the objective to grow the business, its talent and the communities the company serves.
Changes in local, authorized bottlers in some North, West and Mid African markets are ongoing, including in Angola, Egypt, Senegal, Burkina Faso, Cote d'Ivoire and Cameroun. While these changes are at various stages of completion, they are expected to drive an initial $150 million in capital investments through acquiring and setting up new preparation and packaging lines in 2022, which will drive job opportunities that will benefit communities and consumers.
More details will be provided in each of the countries in the upcoming months.
"We are committed to delivering sustainable growth and creating shared value for our local bottlers, customers, consumers and communities," said Bruno Pietracci, president of the Africa operating unit. "In Africa, Coca-Cola has been refreshing more than one billion consumers, and it is important for us to have an aligned vision and growth ambition with our bottlers."
Through these changes, Coca-Cola company reaffirms its commitment to the continent and will accelerate growth by building an agile system to deliver value to customers and consumers with scale across the supply chain, information technology and customer support through independent, local companies that know their communities and customers best.
About The Coca-Cola Company:
The Coca-Cola Company (NYSE: KO) is a total beverage company with products sold in more than 200 countries and territories. Our company's purpose is to refresh the world and make a difference.
We sell multiple billion-dollar brands across several beverage categories worldwide. Our portfolio of sparkling soft drink brands includes Coca-Cola, Sprite and Fanta.
We're constantly transforming our portfolio, from reducing sugar in our drinks to bringing innovative new products to market. We seek to positively impact people's lives, communities and the planet through water replenishment, packaging recycling, sustainable sourcing practices and carbon emissions reductions across our value chain.
Together with our bottling partners, we employ more than 700,000 people, helping bring economic opportunity to local communities worldwide.