Coca-Cola Hits 300% Increase In Sales From e-Commerce Channels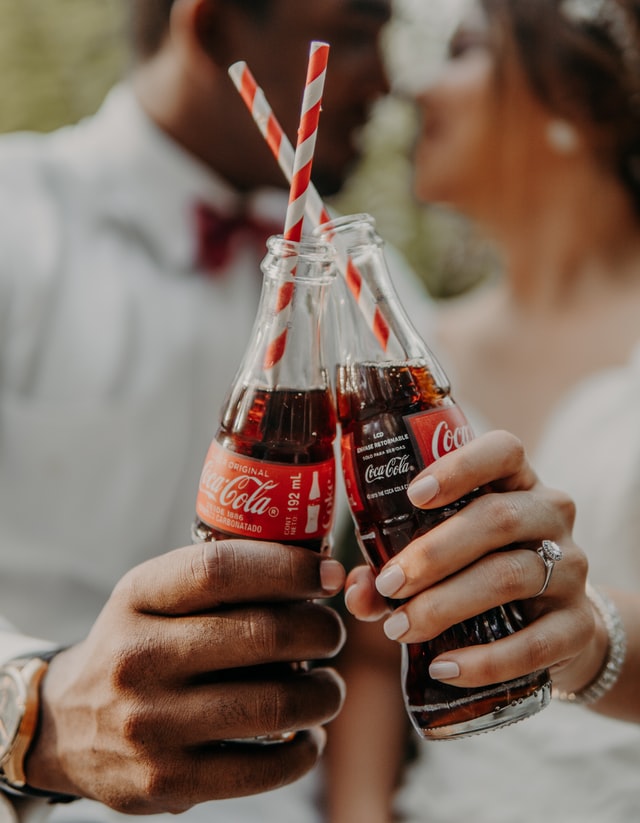 Coca-Cola Nigeria has reported a 300% increase in its e-commerce sales across the country, according to a report from Fitch Solutions.
Brand News Day Nigeria understands that Coca-Cola is one of Nigeria's largest non-alcoholic beverage makers and has operated in the country for about 135 years.
"In June 2021, Coca-Cola Nigeria reported a threefold increase in e-Commerce sales," Fitch reported.
In the report, Coca-Cola leveraged e-Commerce giants, Jumia and Konga to drive its direct-to-customer channels rising three folds in sales growth. The report cites Coca-Cola's partnership with Jumia and Konga to drive sales.
Coca-Cola Hits 300% Increase In Sales From e-Commerce Channels
Nigerian-based e-Commerce platforms like Jumia and Konga have doubled down on their food delivery businesses, striking a deal with beverage sellers to include their drinks as part of the meal offerings. For example, a decent meal of rice and chicken is packaged with beverage drinks like Coca-Cola.
READ: Coca-Cola Records 16% Rise In Q3 Revenue With "Another Quarter Of Momentum"
The taste and consumption preference of Nigerians has changed since the Covid-19 pandemic broke in 2020. Fitch, however, explains that despite the growth in e-Commerce sales, reported sales are also in single digits when compared to sales from its existing retail sales channels.
"Over the past year, Coca-Cola Nigeria established partnerships with e-Commerce platforms, such as Jumia and Konga, to sell its products to consumers. However, while there has been good growth through this channel, it is coming from a significantly low base. The company reported that e-Commerce sales are in the single digits when compared to sales through existing retail sales channels. While still a niche offering in the country, the shift in Nigerian consumers' purchasing patterns amid the Covid-19 pandemic will enable Coca-Cola to increase its e-commerce sales through the 'direct-to-consumer (DTC) channel over the coming years. We believe that this presents a significant opportunity for the company to diversify its route-to-market strategy while growing sales," Fitch Solutions stated.
Despite the changes inadvertently introduced by Covid-19, Nigerians have seen their purchasing power eroded due to incessant depreciation of the naira, galloping inflation, and low-income growth. To address these challenges companies like Coca-Cola have introduced smaller size bottles targeting lower price points which make products affordable to consumers.