CBN Governor Decides Allocation For Forex Demands Exceeding Approved Limits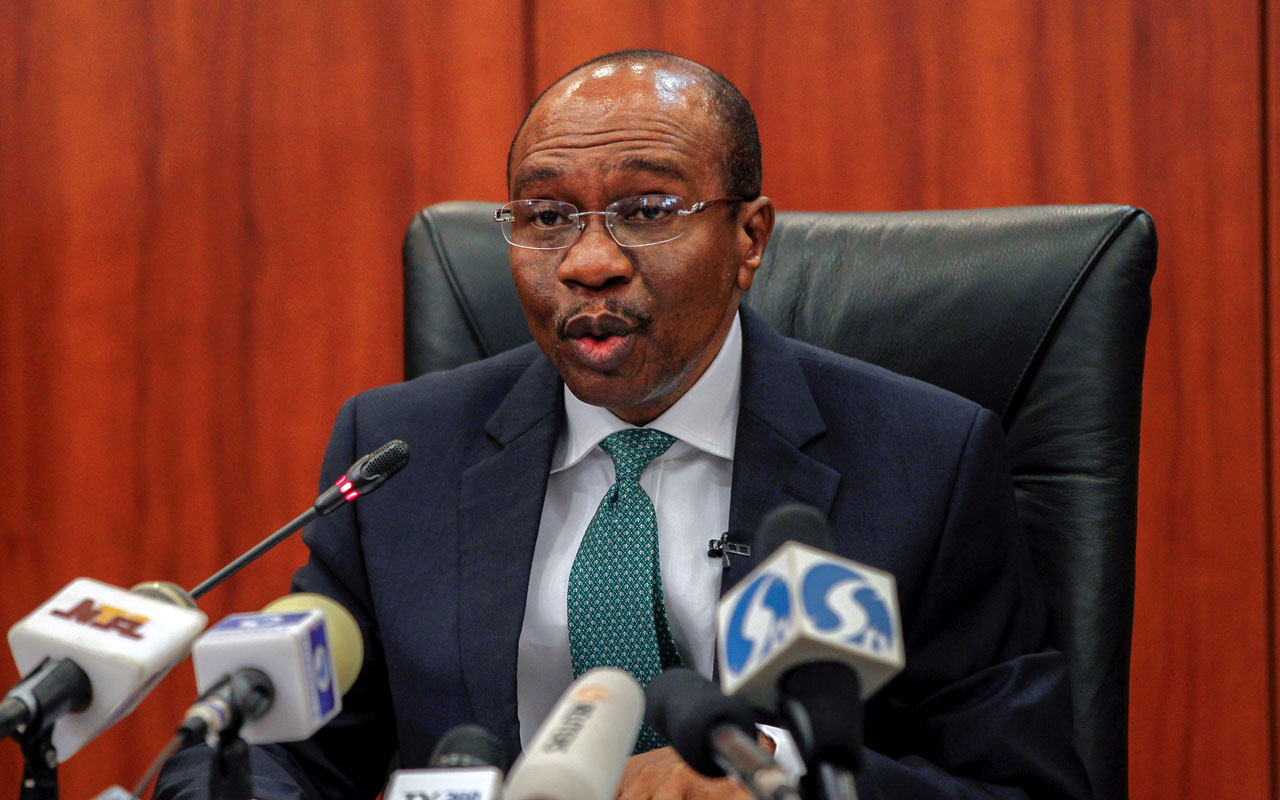 The Central Bank of Nigeria Governor Godwin Emefiele has disclosed that the CBN will reconsider approving foreign exchange for customers with legitimate demand that exceeds transaction limit.
Brand News Day Nigeria noted that Governor Emefiele noted that the apex bank will have a second-thought for the approval of forex transactions as long as such applications meet stipulated requirements.
Recall that the CBN had restricted allocation of dollars to Bureau De Change (BDC) operators in July 2021, CBN announced the stoppage of dollar allocation to BDC operators, explaining that they have become a conduit for illegal financial flows working with corrupt people to conduct money laundering in Nigeria.
Similarly, the Centra Bank alleged that dollar to naira exchange rate is being manipulated by the popular Nigerian website that publish daily dollar to naira exchange rate, AbokiFX.
This burgeoning platform gathers that the CBN Governor mad this known, during a chat with newsmen over the weekend, where he noted that the apex bank was ready to approve requests from commercial banks to go beyond the caps if it is proven that the extra demand for forex is for legitimate purposes.
Emefiele was giving the assurance following various complaints by various customers that the $5,000 transaction limit as stipulated in the current forex policy is inadequate which may lead to businesses not meeting their actual needs.
READ: CBN Speaks On Plans To Convert Forex In Customers' Domiciliary Accounts To Naira
"Indeed, I want to put it on record; if the amount you want is even above the limit that is recognised and we find that the reason you are making those demands is legitimate, your bank will speak to us and we will give you more than what is even the limit," Emefiele said.
"The Central Bank recognizes the Investors and Exporters (I&E) Window as the major market which anyone seeking to procure or sell foreign exchange should patronise and encouraged customers to go to their banks for their FX needs.
"The only exchange rate that I recognise today in the Nigerian foreign exchange market which is the dominant market remains the Investors and Exporters (I&E) window."
"I am sorry to say that I do not and I do not intend to recognise that there are any other rates in the market.''