5 Strong Reasons Why Startup Companies Fail (Number 2, Most Important)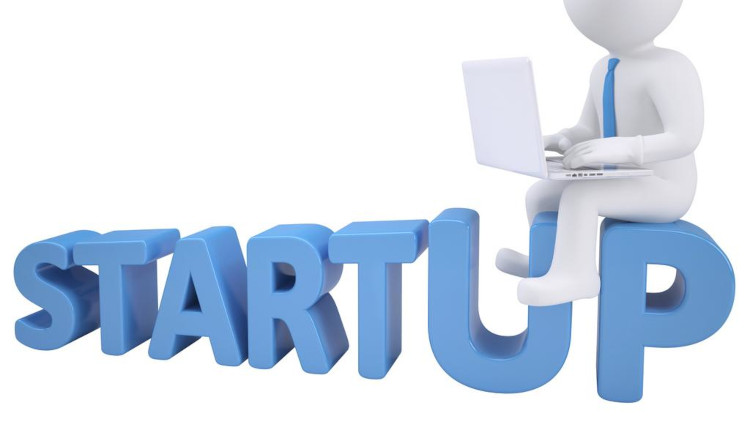 Knowing that almost all the large companies you see around the world today were once startup companies in the past will shed light on the struggles that make some startup companies fail woefully and never survive past their early years.
Many a Startup company becomes Startdown when the market becomes unbearable and snubs welcoming of their ideas skills performance to go on, as against what their (startup brands) STARVING CROWD demands.
What Is a Startup?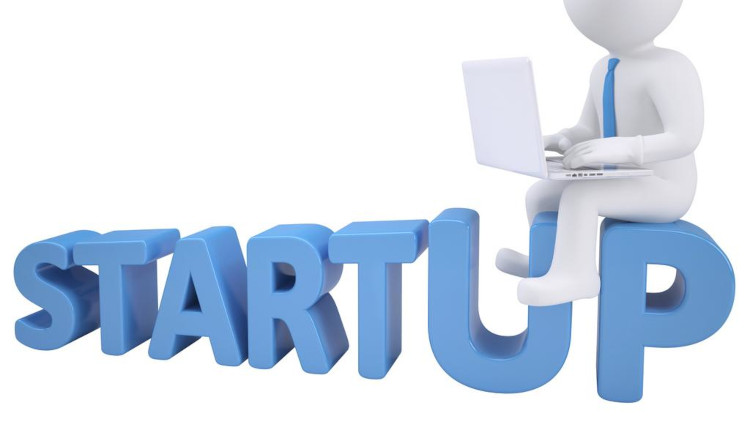 According to Investopedia, the term startup refers to a company in the first stages of operations. Startups are founded by one or more entrepreneurs who want to develop a product or service for which they believe there is demand. These companies generally start with high costs and limited revenue, which is why they look for capital from a variety of sources such as venture capitalists.
In this article, you will gain insights on why many Startup failures are rampant in their crawling stage to stand the storm of hardship and what to easily avoid halting their move on.
Below are the five reasons why some Startup Companies Fail badly:
5 Strong Reasons Why Startup Companies Fail (Number 2, Most Important)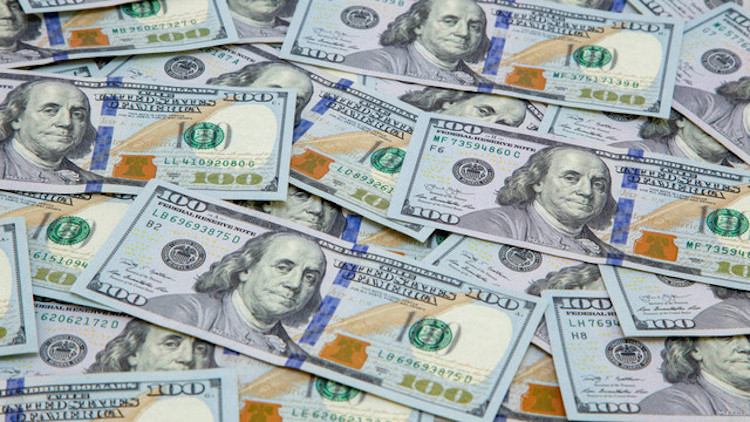 1. MONEY
Believe it or not, it takes a substantial amount of money to not only run a business but to build that business from nothing into something big.
A lot of startups have this pipedream that their idea is so good that it'll be a success overnight and will generate all this revenue and anyone who they need to hire will gladly do so for a little equity or just because they believe in the product. Let me be very clear about this: No startup is a success overnight, you are not the exception, you'll have to work super hard to get there, and nobody is going to work for you unless you pay them with MONEY. So what if you don't have money? Then your first mission as the founder of this new startup should be to find investors. I've worked with numerous startups on creating a proper pitch deck and how to show your product to investors so you can get the funding you need.
 2. The market doesn't have a need for the startup's idea.
Many Startup companies find it very hard to swallow their pride, by easily letting go of their own idea. Fine, it is very difficult to quit believing in your dream. Dreams (ideas) you have been nurturing in a while, but people don't care about what you what to offer them. Sell what people WANT to buy, not necessarily what they need to BUY. Also, don't be a student of product but be a student of the market.
In one of the Nigerian foremost serial entrepreneur's books, Akin Alabi, 'Small Business Big Money', he said: Forget the ideas you currently have and let the demands of the market influence the kind of business you do".
I'd say this is both the most common reason and probably the hardest pill to swallow of them all, but you had an idea, something you thought the world may need, and built this "thing". What you didn't see coming, was that this "thing" might not be something anyone actually needs. Every now and then you may get a few people who think it's a cool idea, but is it something that they'll continue to want? The hardest part of this is that it gives you two options- You can either stick with this idea and hope that the world changes to a point that your product has a demand, or you can pivot the idea into something more functional or useful for today's current market.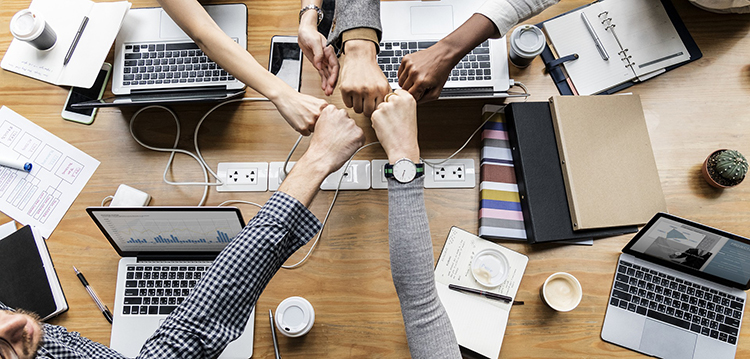 3. Bad Team/Management
I'd say 4/10 times or so that I've gone to a startup to help consult them on their company and what to do to grow, I've noticed that a big anchor on their success is a few bad seeds amongst the employees. It can be your IT guys or sales team, but more often than not I've seen it be someone who is in charge of part of the team. When you have someone who is creating a toxic work environment for everyone under them, the company suffers like a dying plant, one leaf starts to dry out and it spreads to the rest of the plant in a matter of days.
4. Bad Marketing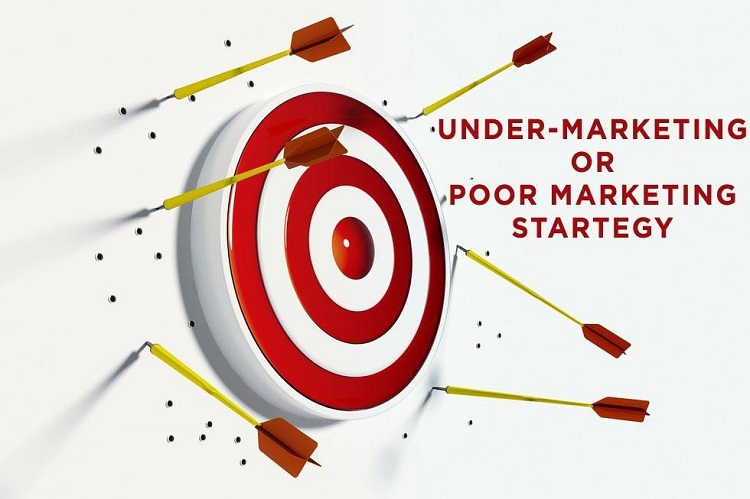 This one sort of just breaks my heart. I've met so many founders who believe that if they just run a couple of ads on Facebook with some pretty stock photos and text, they'll get some massive returns and make a bunch of money.
It doesn't work that way, basically ever. This is what happens when you don't have someone with proper marketing experience managing your brand's marketing. You need to hire a responsible freelancer, agency, or dedicated in-house marketer to be strategizing and working on growing your brand correctly.
5. Ignoring your customers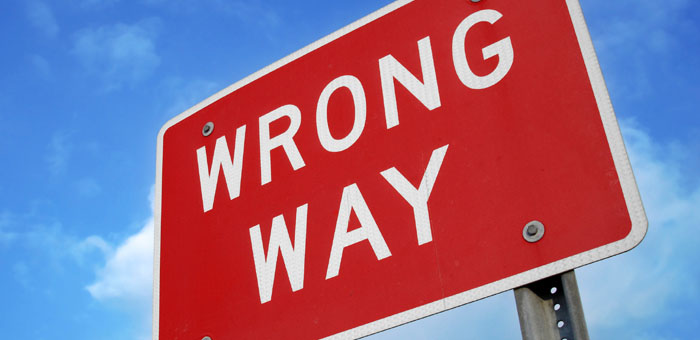 Brands often forget who they are there to serve, your customers are your lifeline, and if you aren't listening to what feedback they have for you, or what they want to see more of from your brand, you're going to lose them as customers. They have no reason to remain loyal to you because you didn't prove you care about how they feel.
These are my Top 5 reasons why startups fail, everything I write comes from my own experiences, whether first hand or based on someone I've met and spoken to. Making a startup successful is no easy battle, it takes a lot of time, effort, money, and learning.
Hopefully, these 5 reasons help you avoid some of the biggest mistakes I see happen all the time.
Note
Parts of the contents in this article are not directly from this author.