Dangote Cement posts N191.6B profit; Recommenced clinker exports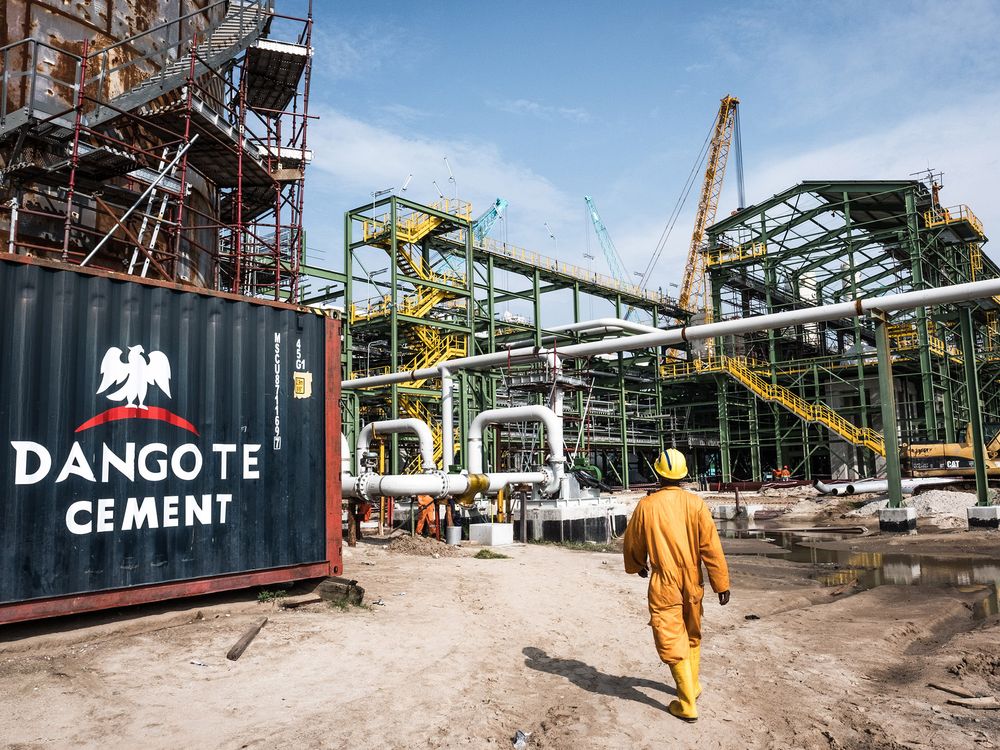 Dangote Cement PLC, Africa's largest cement producer, announces unaudited results for the six months ended 30th June 2021. The cement manufacturer stated that demand remains strong across its 10 countries of operation.
Brand News Day gathered that the company recommenced clinker exports to Cameroon from both Onne and Apapa terminals. Dangote Cement exported two ships with a total volume of 57Kt, while it exported 342Kt of cement by road in H1 2021. Lastly, the 3Mt Okpella plant in Edo State is on track to be commissioned in the third quarter of this year.
Financial highlights
Group revenue up 44.8% to ₦690.5B
Group EBITDA up 61.0% to ₦351.1B; 50.8% margin
Pan-Africa EBITDA up 49.8% to ₦47.2B; 23.8% margin
Profit after tax up 51.9% to ₦191.6B
Net debt of ₦400.9B; net gearing of 49.8%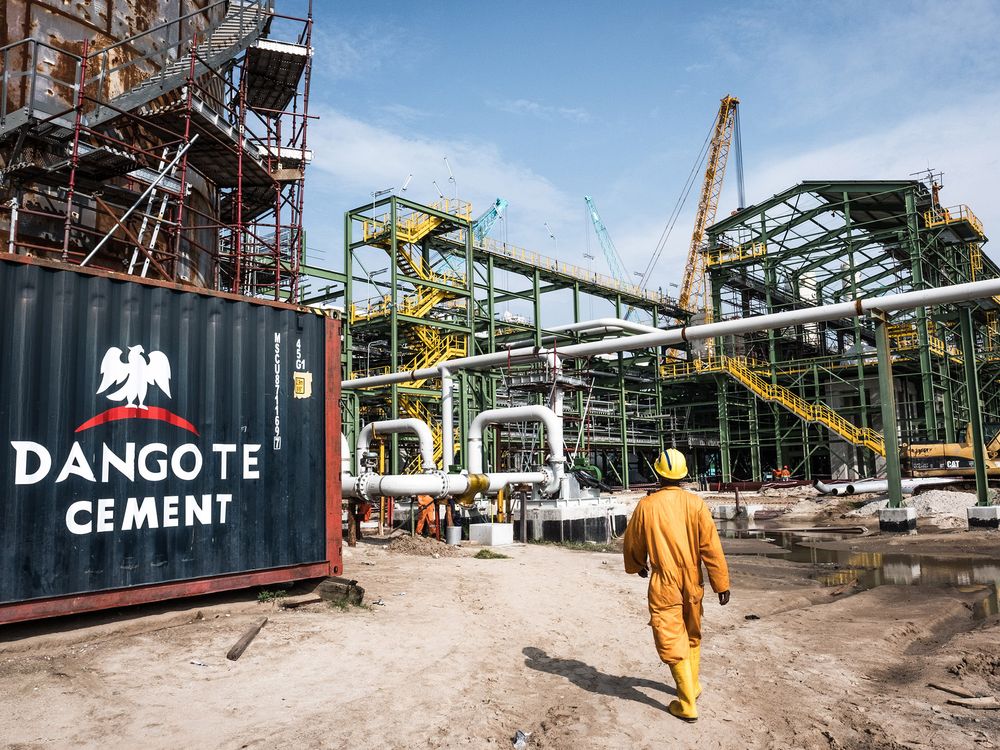 Operating highlights
Group sales volumes up 26.1% to 15.3Mt
Nigeria volumes up 33.2% to 9.9Mt
Double-digit volume growth in Pan-Africa of 15.5%
Recommenced clinker exports from Nigeria in Q2
Two clinker shipments from our Nigeria terminals; one from Apapa and one from Onne
Capital structure
Successful issuance of Series 1 Fixed Rate Senior Unsecured Bonds under DCPs new ₦300 billion Multi-Instrument Issuance Programme.
Buy-back programme renewal approved by the Securities and Exchange Commission
A dividend of ₦16.00 per share was paid in May 2021, paid one month ahead compared to previous years