IPOB Drags US Government To Court Over Sales Of Weapon To Nigeria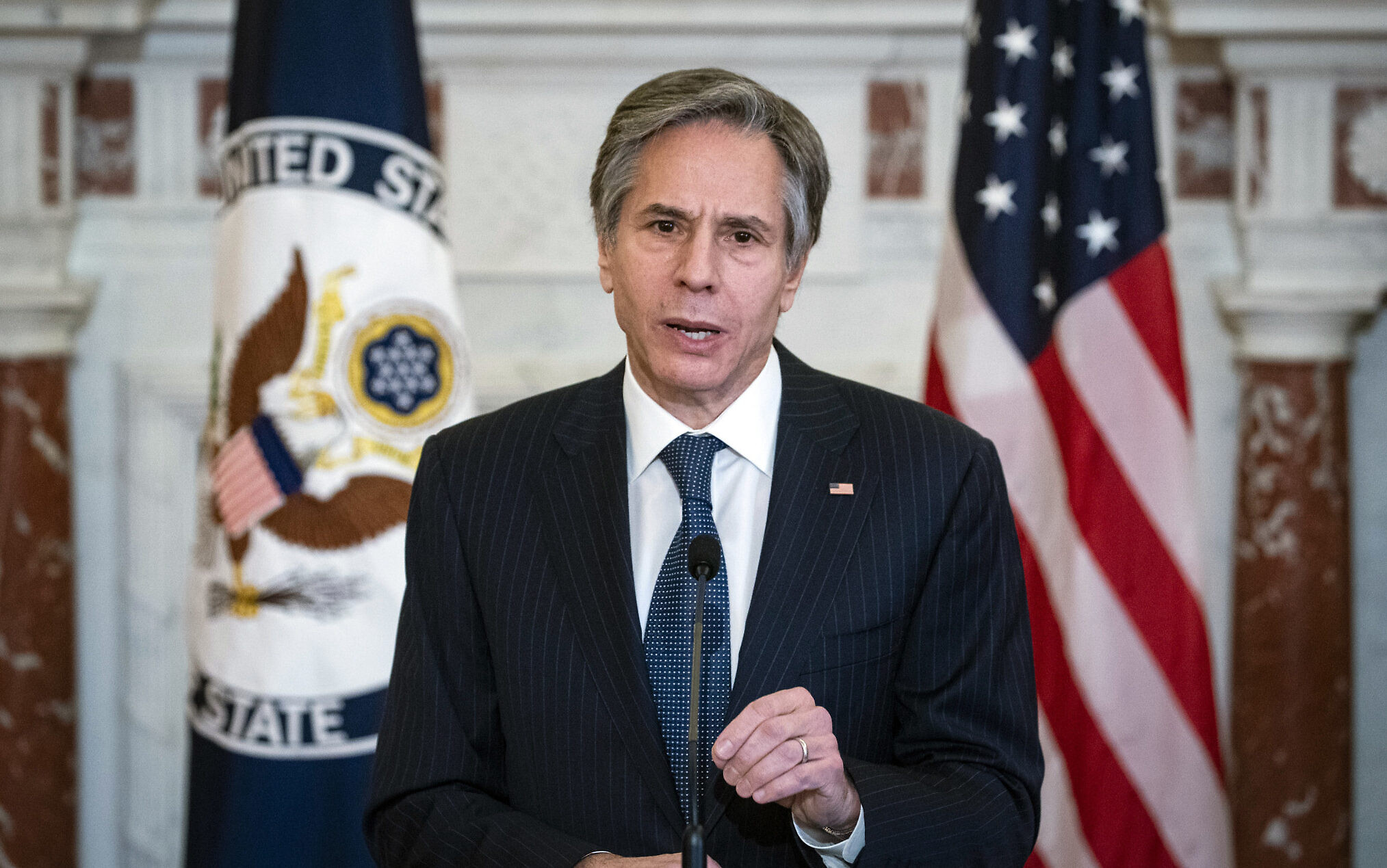 The Indigenous People of Biafra (IPOB) has filed a lawsuit against the U.S. Secretary of State, Antony Blinken, and Defense Secretary, Lloyd Austin.
Brandnewsday understands that the IPOB claimed that the US sold A-29 Super Tucano Aircraft to Nigeria will lead to another attack on the Southeastern part of the country.
This was made known in a report by Bloomberg on Monday after Constitutional lawyer, Bruce Fein filed the case on behalf of IPOB and 10 unidentified persons in a federal court in Washington.
The outlawed group seeking judge orders the Secretary of State and Defense Secretary to block the transfer of six A-29 Tucano aircraft to Nigeria.
READ: Biafra: Wike Drags IPOB Over Rivers' Attacks, Calls IPOB Terrorist Group
Recall that recently the Nigeria Air Force (NAF) has announced that the first batch of the twelve A-29 Super Tucanos ordered by the FG has arrived, as six Tucanos arrived in Nigeria from the United States.
IPOB Drags US Government To Court Over Sales Of Weapon To Nigeria
According to the report, IPOB's lawyer said the US, by allowing Nigeria to receive six Super Tucano planes on July 21 violated laws that are supposed to "shield citizens of foreign sovereigns from harm caused by United States weapons in the hands of security forces guilty of gross human rights violations."
The Super Tucano Aircraft, which has been described as devastatingly effective against covert insurgents was approved for sale to the Nigerian Government by the Trump-led US administration to support Nigeria's military operations against terrorist organizations, Boko Haram and ISIS West Africa, and Nigeria's efforts to counter illicit trafficking in Nigeria and the Gulf of Guinea.
This deal came after the Obama-led US government reportedly refused to help Nigeria with military equipment to fight insurgency in the country.
READ: Hushpuppi: How Abbas used Zenith Bank, GTBank to pay Kyari N8m bribe – FBI