Gerety Jury Insights From Nigeria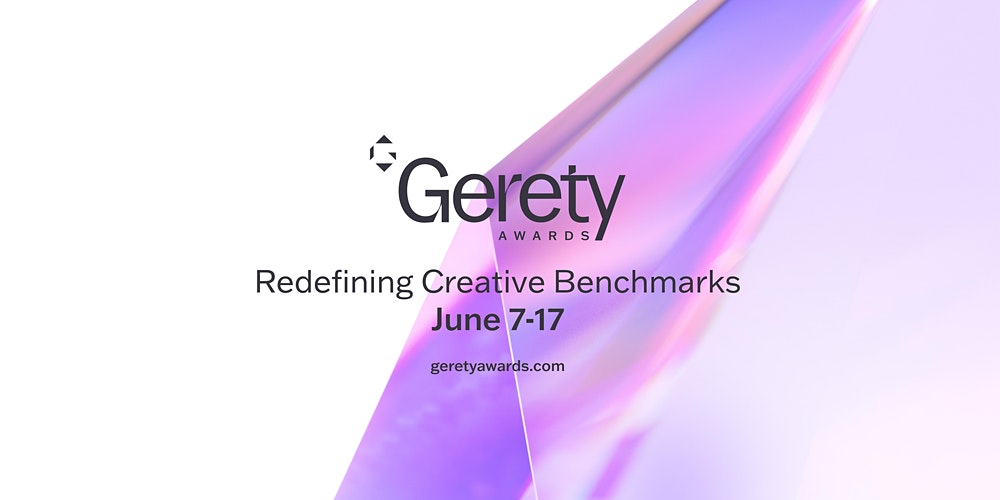 The 2021 Executive judging sessions are about to begin followed by live jury panel discussions around the world. RSVP for the Nigerian event at 

www.tinyurl.com/gerety
Going LIVE on Wednesday June 9 at 2PM Lagos Time, the jury insight panel from Nigeria is one of a series of unique events held around the world between June 7  and June 17. They will discuss entries from this year's Gerety Awards, which is the only creative prize to reward the best in advertising from the female vision. The Nigerian panel is moderated by BrandSpur and includes:
Gbemi Adekanmbi – Founder, For Creative Girls
Gbemi is a Marketing and Communications Specialist and Founder of For Creative Girls, a global platform for accelerating the growth of Female Creatives. In the last 7 years, she has developed and executed Creative strategies and managed Marketing Communications with 10 companies and Startups. She has facilitated and helped build creative communities with global landscapes like The Feast Worldwide and 99U Local by Adobe. From 2012 to 2016, she co-founded and co-ran Kwirkly, an Advertising and Creative agency which won various international awards. In her spare time, she reads fun books on Marketing & does research about Communications for Social Impact.
Adebola Williams – GM, Marketing, UAC FOODS
A marketing professional with 16+ years' experience spanning product + brand category management, Adebola has both client side and agency experience at senior levels. She has a rich experience leading the Strategy and Business team in DDB Lagos on the MTN and Unilever accounts. In her early days as an agency executive, she gained a lot of experience developing strategies for clients in the Financial and Telecoms industry. She has championed successful execution of impactful projects influencing product sales and delivery on ROI. Adebola strongly believes that the consumer must be at the heart of every marketing activity, ensuring messages are personalized at scale, delivering on human truths, authenticity, relevance and impact.
Dolapo Otegbayi – Specialised Nutrition Director, FrieslandCampina WAMCO
With over 21 years of experience working alongside the Management Team of the foremost dairy company in Nigeria, Dolapo specializes in Business Strategy, Product Innovation, Marketing Research, Content Marketing, Branding, Digital, Media, Shopper Marketing, Influencer Marketing and Brand Journalism. A powerful force in the Marketing Communications community, in 2017, she was listed on the Top 50 Marketing Professionals and received the award for Outstanding Woman in Marketing in Nigeria. In 2018, she was honoured with the Marketing Thought Leader Award. She is a member of Advertising Council of Nigeria and Fellow of National Institute of Marketing of Nigeria. Passionate about inspiring young Nigerian professionals, in her free time, Dolapo likes to review Brand Campaigns, volunteering and spending quality time with family and friends.
Solape Akinpelu – CEO/CMO, HerVest, Nigeria
For over 11 years, Solape has worked on Nigerian's top financial brands including Skye Bank, Sterling Bank, Wema Bank, Leadway Assurance, and FBNQuest before waltzing to the client-side of communications at Meristem, a leading investment firm in Lagos. In her role as the head of corporate and marketing communications at Meristem, she ran some of the most sophisticated digital and integrated media campaigns. Solape led her team to the ideation and execution of the organization's first proprietary event, Meristem Green Fest, and its first marketing campaign, 'let's take you farther' which featured the iconic Nike Arts Okundaye. Solape is also a member of the Chartered Institute of Marketing (UK), she has attended impactful executive programs at prestigious institutions including The Lagos Business School and INSEAD, France. As a natural entrepreneur, she exudes a passion for building human-kind brands and nurturing them through personalized engagements that truly adds value to all stakeholders. Solape is a financial feminist.