How to Use TikTok Playlists Feature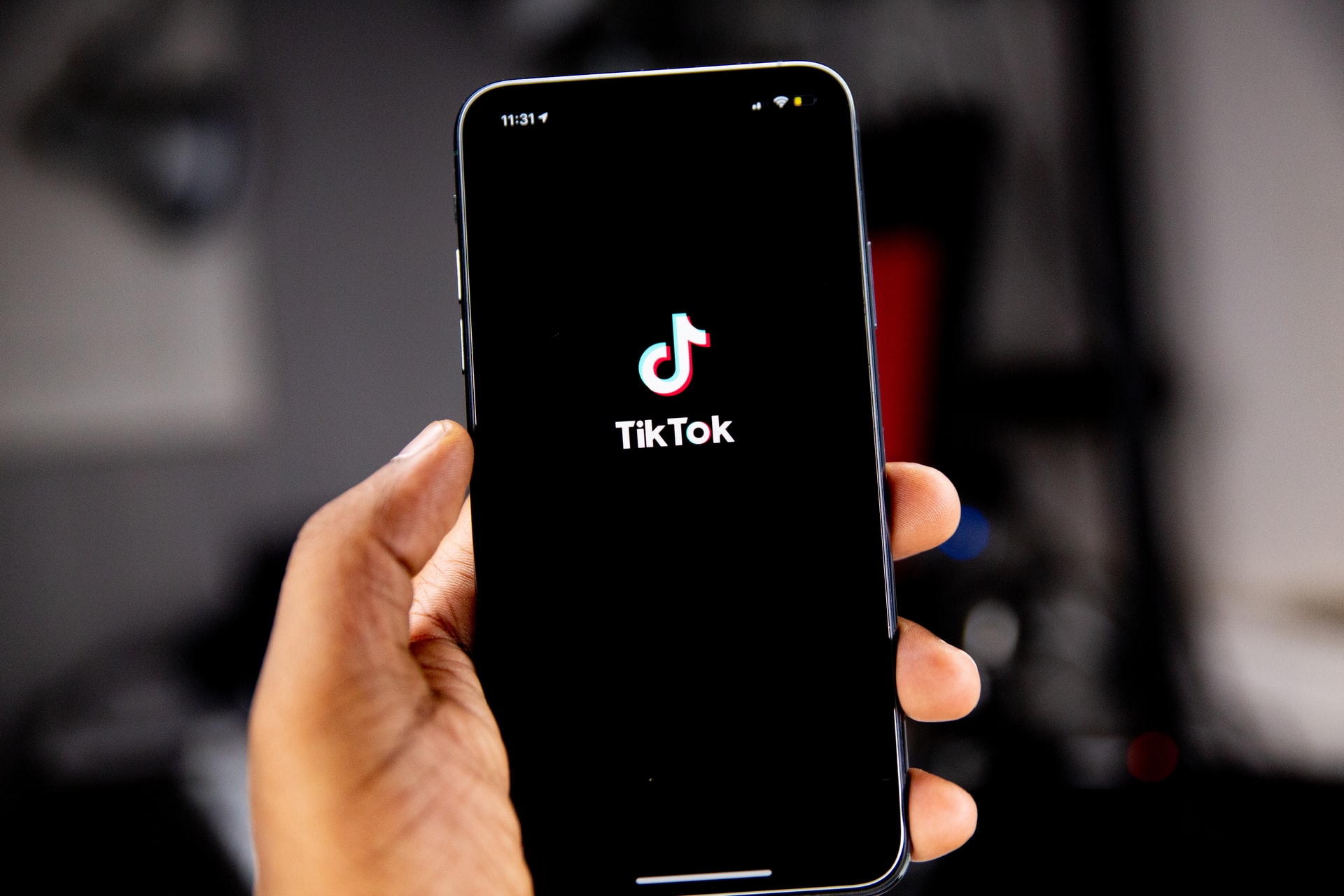 With the introduction of Tiktok Playlists, you can officially say goodbye to scrolling through a creator's page to find a specific piece of content. The new feature enables creators to categorize their videos and help viewers to watch relevant videos in the series.

TikTok's Playlists groups select TikTok videos into themed collections. This makes videos easier to binge-watch in one sitting, with each clip carrying over to the next.

And given the fact that TikTok videos can be a maximum of 60-seconds in length, the ability to group videos together is a game-changer for longer-form storytelling on the platform.
Here's how to create your first TikTok Playlist:

Make sure you have a Business or Creator TikTok account. 

Tap the "Me" icon on the main navigation menu and head to your profile.

Tap the "Sort videos into playlists" prompt under your videos tab (if available).

Add a title for your playlist (up to 15 characters long).

Select which videos to add to your curated playlist collection.
NOTE: Only public videos can be added to a playlist, and can only live in one playlist at a time. If you set a video to private it will be removed from your playlist.
      6. Once you've picked what videos will reside in your playlist, decide on the order your videos will appear.  
And that's it!
TikTok Playlists are a great way to curate your TikTok videos for a more user-friendly viewing experience — which can help strengthen your niche and increase your video views. 
Will you be using TikTok Playlists to organize your videos?