Dangote Cement Revenue Breaks ₦1tn Amid 15% Increase In Sales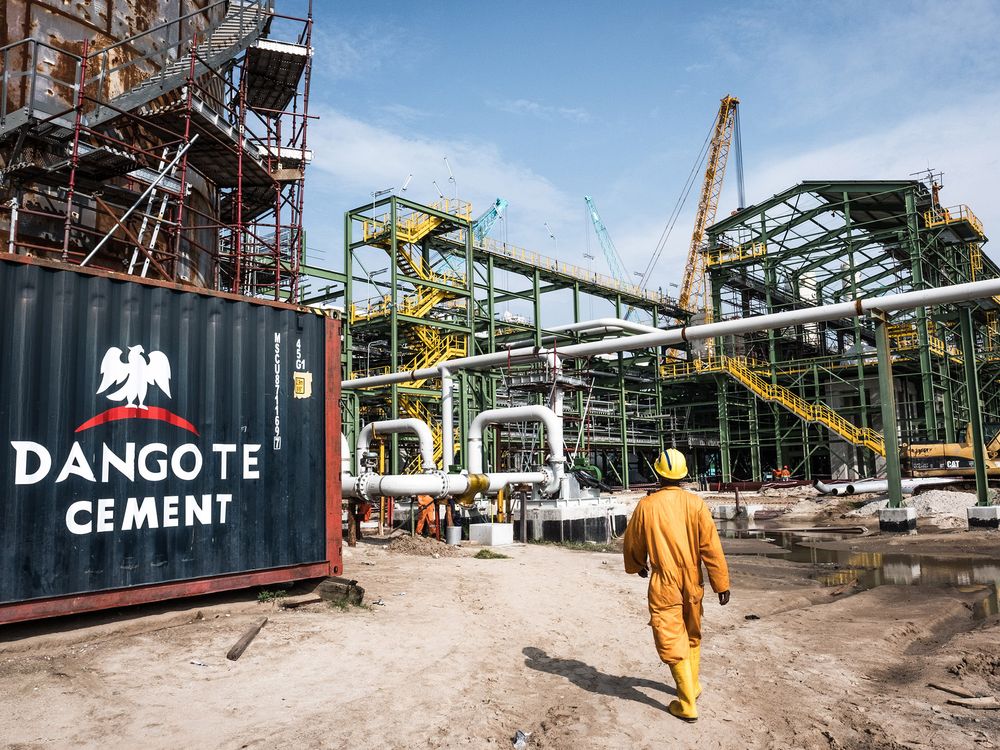 Dangote Cement PLC FY-2020 shows a 15.98% growth in revenue from ₦891.97bn to ₦1.03tn. The remarkable growth in revenue during an economically turbulent year may be attributed to the export concession that was granted to Dangote Cement while the borders were closed to trade.
Cost of Sales also increased by 15.26%, however, the Net Finance Cost was substantially reduced by 72.83%. Dangote Cement's Gross Profit and Operating Profit grew by 16.52% (₦596.23bn) and 28.96% (386.73bn) respectively, compared to the ₦511.68bn and ₦299.89bn recorded in 2019.
READ: Dangote Cement Generated ₦276.1B PAT; Proposed Dividend of ₦16 Per Share
Finance Income Growth Facilitates a Growth in Profit
The Profit before Tax grew by 49.04%, from ₦250.47bn to ₦373.31bn. Despite a 94.65% increase in Taxation, Profit After Tax advanced by 37.68% from ₦200.52bn to ₦276.07bn in the current period. This was supported by a 292% increase in finance income, resulting from a low yield environment that increased income from their financial assets.
Dangote Cement PLC FY-2020