Is Agriculture Sector In 2021 Still A Growth Story?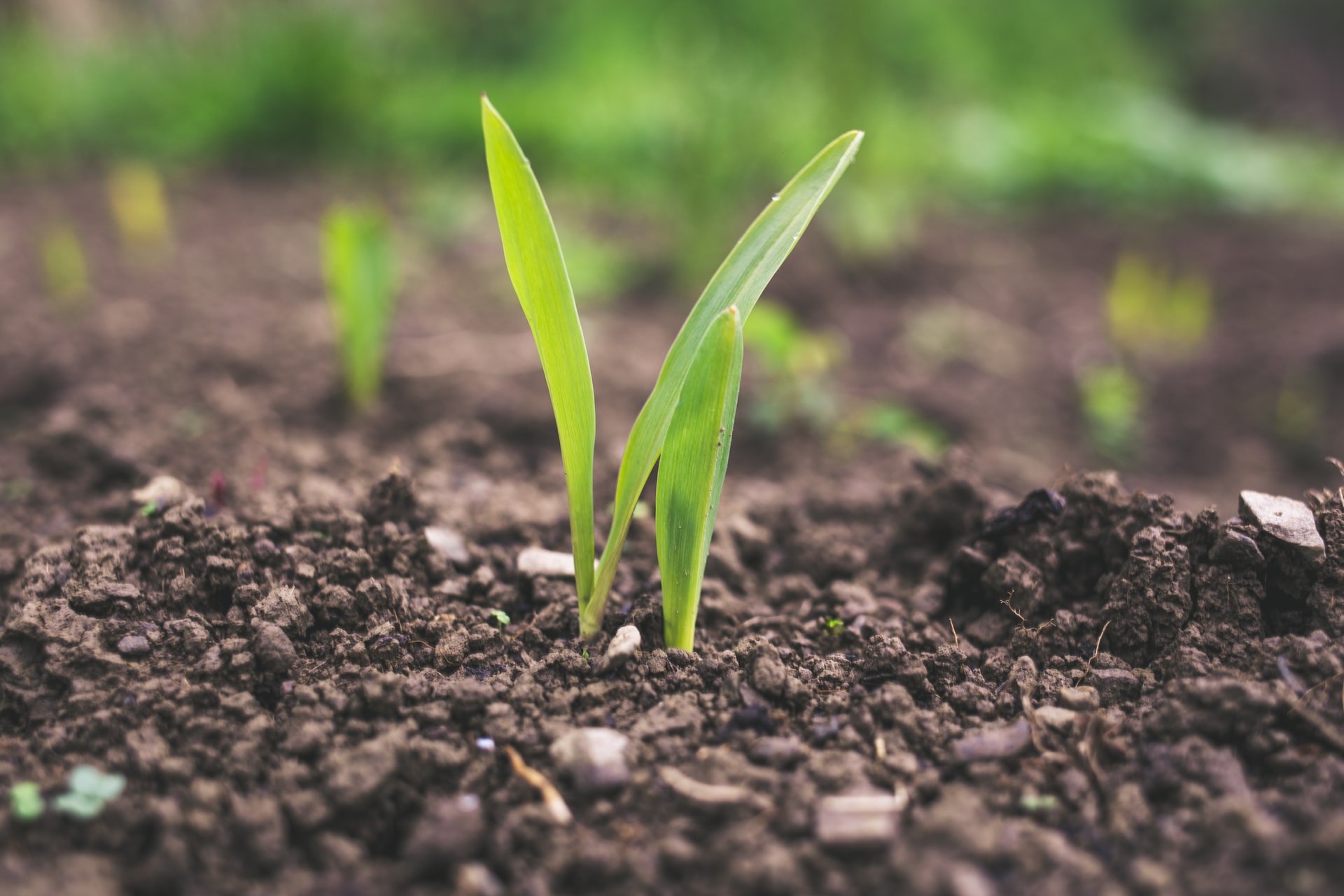 Nigeria's agriculture sector growth remained positive through 2020 but at a considerably slower pace. Despite increased government attention, growth remained at a low-single-digit level. Compared to a 5-year average growth rate of 3.0%, the sector grew by 2.2% in Q1-20.
However, the coronavirus pandemic's emergence and the ensuing restrictions dragged growth in Q2-2020 as the crop production sub-sector (over 85.0% of the sector) slowed to 1.4%. In Q3-2020 (+1.4%), sector growth was further tapered as flooding, and low harvest yields impeded output growth.
Covid-19 and planting season dragged Agriculture sector growth
That said, we still highlight the long-term growth potential of investing in the sector, given Nigeria's, c.60% unutilized arable land, weak mechanization rate and low fertilizer penetration. However, we note that adequate investments must be made across the entire agro-business value chain, with supporting policies for age-long structural challenges, if the sector to be fully realised.
Is Agriculture Sector In 2021 Still A Growth Story?
Looking ahead, we expect the Agricultural sector to remain at the forefront of Nigeria's diversification plan. Thus, we expect the Federal government to sustain its fiat-led interventions in the sector to drive growth. We expect an improved FG policy response, particularly on long-standing issues such as land use, farming methods, and farming input quality.
As the pandemic abates globally and locally, we expect growth in the Nigerian Agriculture sector to improve. In 2021, we anticipate annual growth of 2.5%, lower than the 5-year average growth rate of 3.0% due to overall instability in the key food-producing states.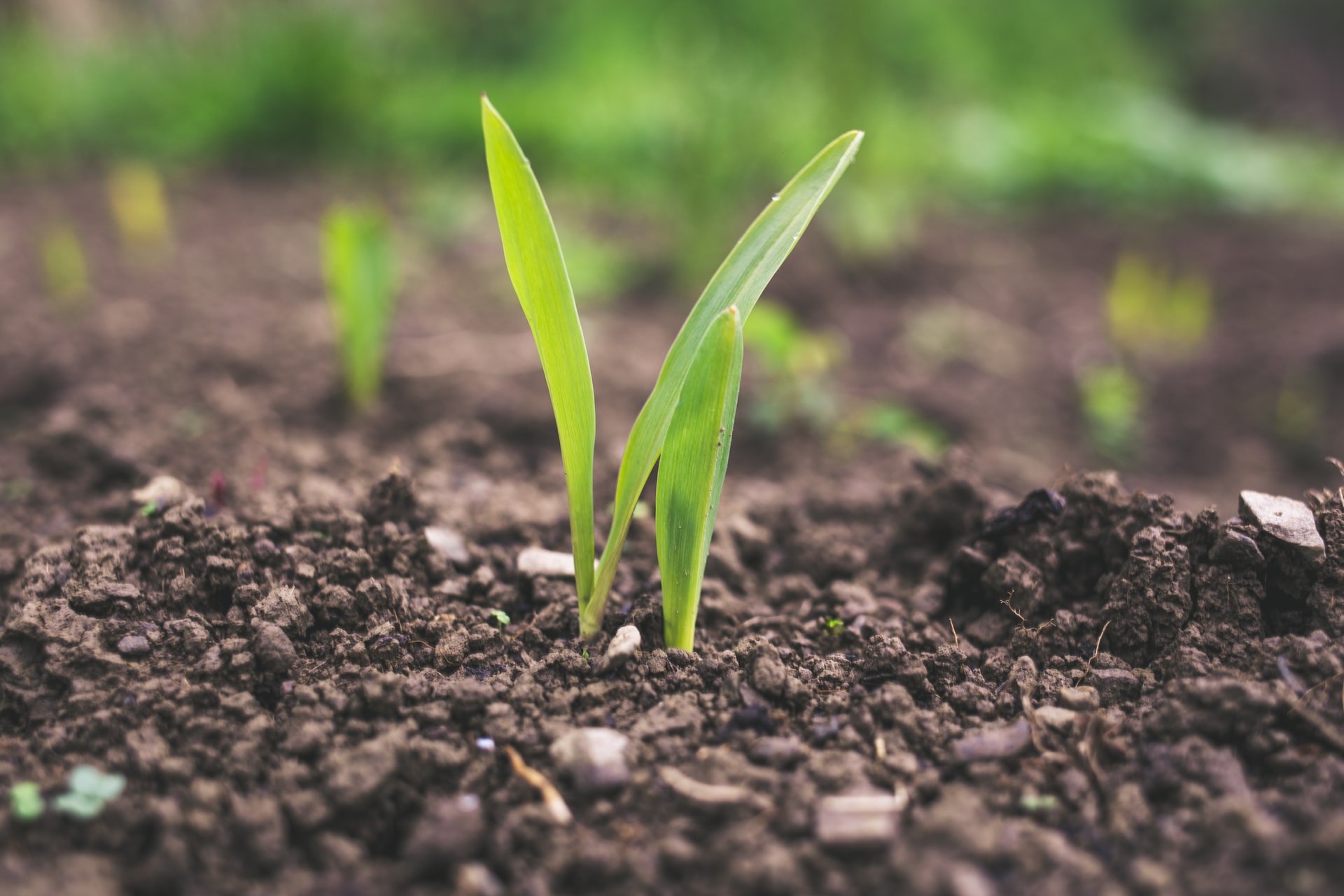 READ: Konga Revitalizing Agriculture Sector In Nigeria Via E-Commerce