BREAKING: Samsung Boss 'Lee Jae-yong' Sentenced Over Corruption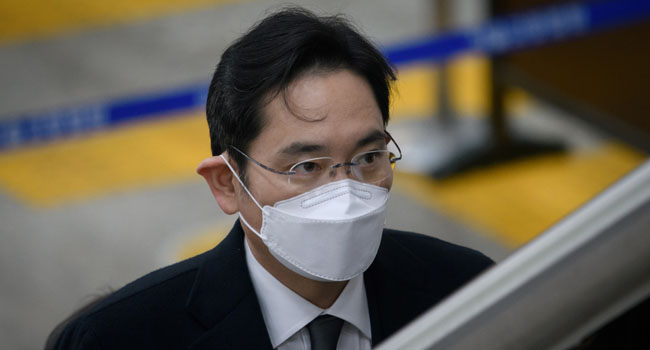 The de facto boss of South Korea's Samsung business empire, hasLee Jae-yong has been jailed for two and a half years, Monday for involving in a serious corruption scandal.
According to Yonhap news agency, in a ruling that deprives the tech giant of its top decision-maker.
Samsung business empire
Brandnewsday gathers that Lee Jae-yong, the vice-chairman of Samsung Electronics, the world's biggest smartphone and memory chip maker, was found guilty of bribery and embezzlement and was immediately taken into custody.
More details shortly…