VanEck Entices US Security And Exchange To Accept Its Bitcoin Trust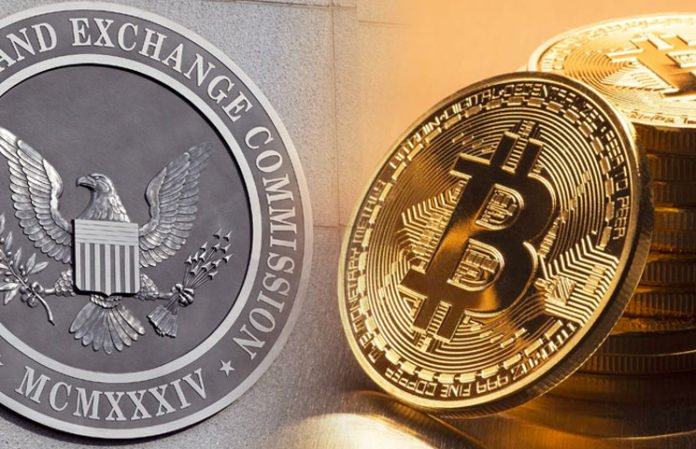 As 2020 comes to an end, VanEck, one of the earlier advocates for an exchange-traded fund (ETF) based on Bitcoin has proposed another application to the U.S. Securities and Exchange Commission (SEC) to enlist its company as the "VanEck Bitcoin Trust."
Recall that VanEck had proposed ETFs before, withdrawing its most recent application in September 2019. At the time the company said it remained committed to an exchange-traded product.
RECOMMENDED: Stock Market Recommendations For Week 41 (05/10/2020 – 09/10/2020)
VanEck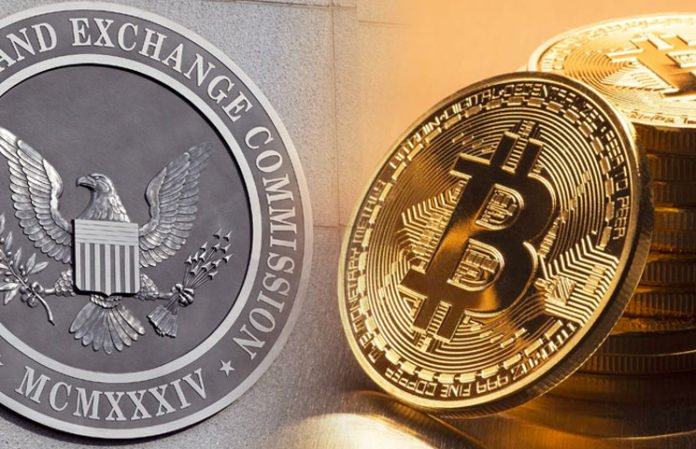 Meanwhile, the SEC has considered many applications for bitcoin-based ETFs and rejected them all. In August 2018, it rejected nine such proposals on the same day.
In October, SEC Chairman Jay Clayton said the agency was still open to considering ETF proposals.
According to the application, the number of the outstanding shares will depend on how much BTC is delivered to the Trust and held by an, as yet, undesignated custodian.