Northern Elders State 'Strong' Reasons Buhari Must Resign Immediately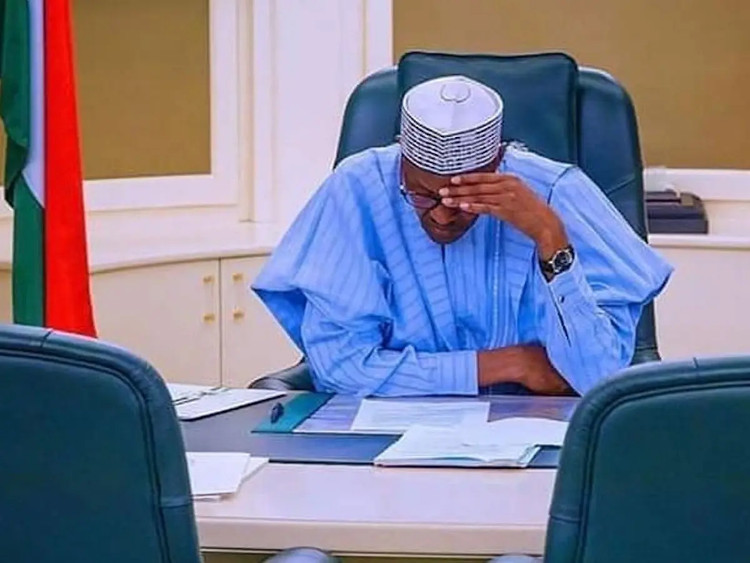 Northern Elders Forum (NEF), has declared that President Muhammadu Buhari should resign in order to allow a more competent person to take charge of the affairs of Nigeria.
Brandnewsday gathers that the Northern Elders Group made the remark through its Spokesperson, Hakeem Baba Ahmed, during an interview with Channels Television's Politics Today on Wednesday, adding that the group renewing its call for the resignation of Buhari was borne out of the President failure as the Commander in Chief.
Ahmed reiterated that the facts and figure at hands have supported their calls for the President immediate resignation.
Northern Elders State 'Strong' Reason President Buhari Must Resign Immediately
According to the group: "The fact on the ground supports what we are saying. The President swore under Quoran to protect the lives of citizens. He has failed to do so".
"This is his fifth year in office. The situation under him is getting worse and there is no indication that it is likely to improve."
READ: Senate Orders Buhari To Sack Service Chiefs 'Immediately'
Recall that following the killing of over 43 farmers in Zabarmari rice farm in Borno State, the northern elders had issued a statement, faulting Buhari government's approach in tackling the numerous security challenges in the country.
Over 43 innocent civilians were beheaded on their farmland in Borno State at the weekend as they tried to harvest their rice.
Abubakar Shekau News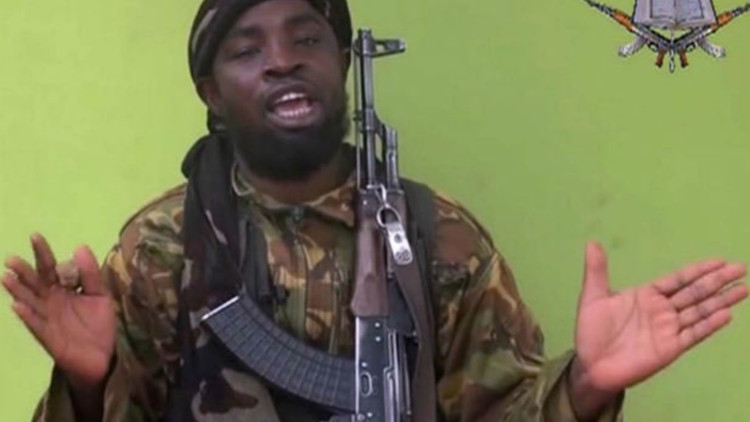 In twisted reports made available to the public, the state Governor, Babagana Zulum told reporters that the insurgents killed 43 residents of Zabarmari in their farmland, however, Boko Haram leader, Abubakar Shekau claimed that his group beheaded over 78 persons.
Also, in other reports going viral across the media and social platforms, different figures were reeled out by several media outlets, giving the range from the 43, 73 and 110 respectively.
READ: Boko Haram: Buratai Hints Insurgency, Terrorism May Last For 20 Years