SEC Approves Extension Of Prestige Assurance Period Of Rights Issue Offer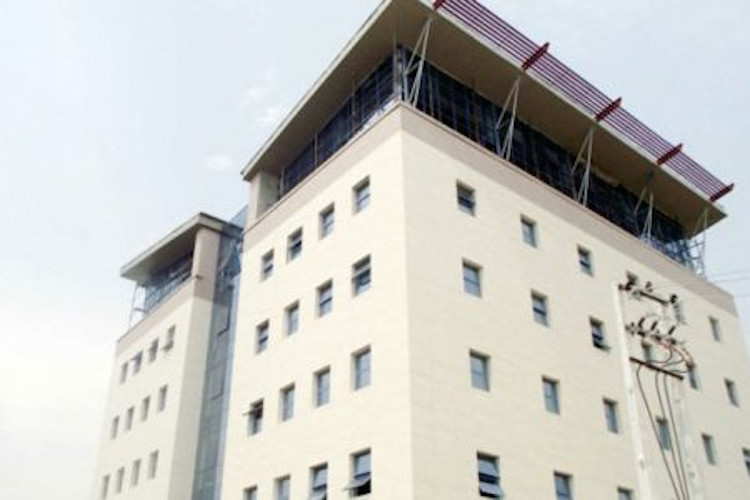 Prestige Assurance Plc disclosed the extension of offer period for the Rights Issue of 13,635,796,006 Ordinary Shares of 50 Kobo Each at 50 Kobo Per Share on the Basis of Thirty-Eight (38) new ordinary shares for Fifteen (15) Ordinary Shares Held.
Brandnewsday learned that in a statement made available to the Nigerian Stock Exchange (NSE), the insurance company statement reads: "our Market Bulletin of 10 August 2020 with reference number: NSE/RD/LRD/MB39/20/08/10, Dealing Members are hereby informed of the extension of the offer period of Prestige Assurance Plc's Rights Issue of 13,635,796,006 ordinary shares of N0.50 each at N0.50 per share on the basis of thirty-eight (38) new ordinary shares for every fifteen (15) ordinary shares held as at the close of business on 31 January 2020 (the Offer).
Meanwhile, the NSE received a confirmation from the Securities and Exchange Commission to extend the offer period by two (2) weeks. With this extension, the Offer which was initially scheduled to close on Thursday, 17 September 2020 will now close on Wednesday, 30 September 2020.
Prestige Assurance
Prestige Assurance Plc is one of Nigeria's leading general insurance company with offices nationwide. Primed with over 65 years of undisputable insurance services, and a commitment to creating long-term value for its clients and stakeholders through strong business fundamentals, consistent with our mission guided by its vision and directed by the company's core values.
Established in 1952 as a branch office of The New India Assurance Company Limited, Mumbai. Prestige Assurance was incorporated as a limited liability company on 6th January 1970 and licensed to write all classes of Non-life insurance in Nigeria.
READ: Prestige Assurance Floats N6.82b Rights Issue For Subscription
Recall that the National Insurance Commission (NAICOM) had in May 2019 released new capital requirements for insurance businesses, mandating operators to shore up their minimum capital base to the required level.
The minimum paid-up share capital of a life insurance company was increased from N2 billion to N8 billion, non-life insurance from N3 billion to N10 billion, composite insurance from N5 billion to N18 billion while re-insurance companies were directed to raise their capital base from N10 billion to N20 billion.