OPINION: Astonishing Reasons Many Rich Men In The World Want More Male Child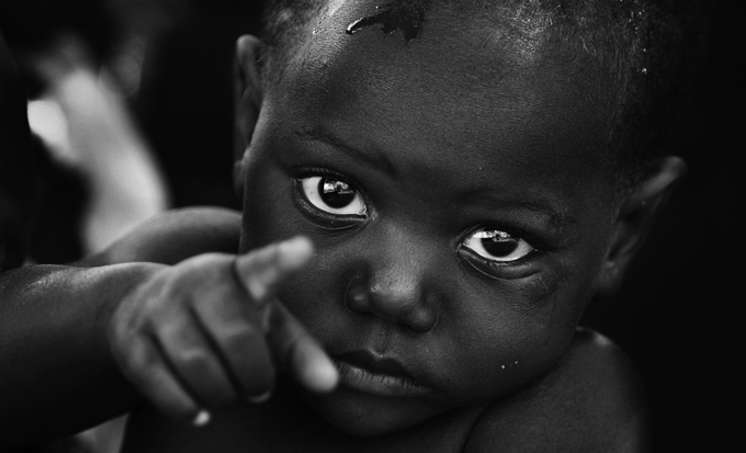 The need to have a male child, Many a parent has always said there is no need for men to discriminate between gender when it comes to childbirth. But the wants to have sons arise daily when men's strong desires to have sons escalate, even that of billionaires around the world.
This is in line with a popular saying, "Every child is God's gift, and prosperity knows no gender."
On many occasions, it has ignited manifold debates that there should be no discrimination between a male and a female child.
In a study, some respondents were asked to cite preference if they could have only 1 child, 92% of the males and 66% of the females preferred their only child to be a boy.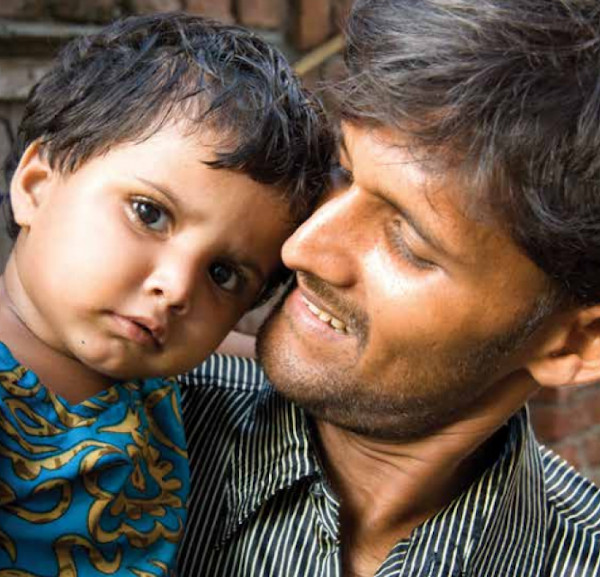 Kobe Bryant is the youngest of three children and only son of former NBA player Joe Bryant and Pamela Cox Bryant. In a live video before Kobe's death, he talked about his wife desiring a male child which was the reason they tried the last time but got a girl.
Also, Mark Zuckerberg is the only male child of his parents. Barack Obama is the only child of his father and mother.
Aliko Dangote is the first child and first male of two children. No doubt Aliko Dangote has no biological son, but guess what? He has an adopted son, who apparently heir to his investments and fortunes, even though the adopted son doesn't bear his name, despite his three girls.
All the listed names above are the names of great men who bear their father's name. Most of these men came from the unknown, an unpopular background to the limelight to represent their fathers' names. Despite some of these great men didn't have sons, yet they wanted one in spite of their wealth.
Importance of a Male Child
As gender activists across the world are campaigning against gender inequality, yet the need to have a male child still persists. Today, I am not talking about gender inequality, but rather why all parents must have a male child. As the numbers of female child keep multiplying in the world, you will realize the need to have a male child- to be your heir, or for the pride of him holding on to your name when you live no more.
There should always be one reason every parent must think of having a son, even if it appears that there are ninety-nine reasons that make it not really important. Aside from being your heir, a son will forever hold unto your name when you passed on.
All children are a gift from God but it is important to have a son.
NB
This article is not to discourage those parents that have no sons but to prove to people the importance of having a male child
What do you have to say about this?
Remember to like, share and comment on your position on this subject matter.