Facebook Ad Boycott: Facebook Loses, As Coca-Cola, Unilever, PepsiCo, 160 Companies Boycott Ad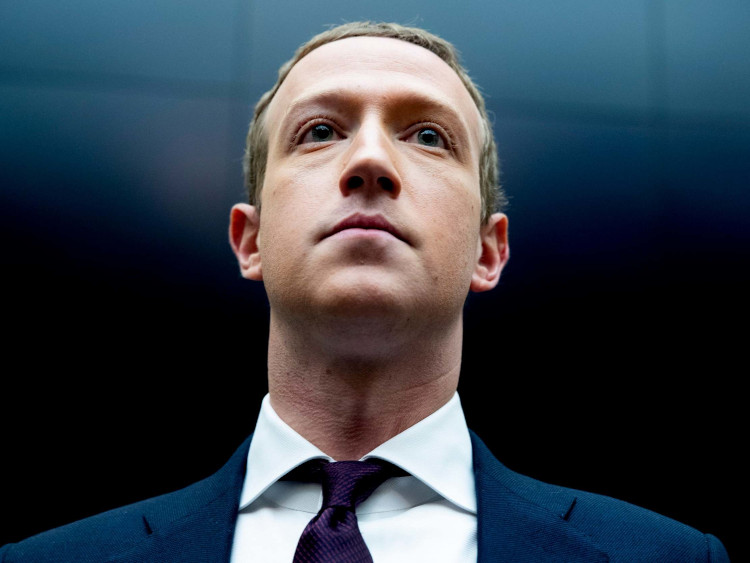 As the ad boycott of the world social media giant intensifies, Coca-Cola, Unilever and PepsiCo have joined the campaign of 'Facebook ad boycott' over concerns hate speech on the platform.
Also, firms including Diageo, Starbucks and The Hershey Company have also followed suit of the boycott, organised by the 'Stop Hate for Profit' campaign group.
Brandnewsday gathered that as of Monday 29 June, major food and beverage companies and other leading companies have joined the Facebook ad boycott; making approximately 160 companies to have announced they will stop buying ad space on the platform for the month of July.
Facebook Ad Boycott
Meanwhile, the campaign was initiated by Free Press and Common Sense, along with U.S civil rights groups Color of Change and the Anti-Defamation League, following global protests against systemic racism after the deaths of George Floyd, Breonna Taylor and others. The campaign aims to ensure that the social network implements stricter measures to combat alleged 'hateful and racist' content on its platforms.
Facebook Platforms
Facebook owns and manages other social platforms including Instagram and WhatsApp, and the company's advertising revenue stood at approximately $70 billion in 2019.
According to a Reuters report, it estimates that a quarter of this figure comes from major firms such as Unilever, Coca-Cola and PepsiCo.
Leading Companys' Reactions
Reacting to the development, Unilever disclosed that the company is stopping all its Facebook, Instagram and Twitter advertising in the US "at least" throughout 2020.
The company said: "Continuing to advertise on these platforms at this time would not add value to people and society. "We will revisit our current position if necessary".
Coca-Cola stated on Friday that it will halt advertising on across social media platforms globally for at least 30 days. : "There is no place for racism in the world and there is no place for racism on social media," CEO James Quincey stated. Quincey further said: "Coca-Cola will now reassess its advertising policies to determine whether this will be extended further."
Meanwhile, PepsiCo, however, is yet to publicly backed the campaign, but sources within the company told Fox Business that the firm had launched a 'global boycott', which would run through July and August.
Facebook boss Mark Zuckerberg Reacts
In a speech on Friday, Mark Zuckerberg maintained that the company has been removing hate speech on the platform. Zuckerberg also claimed that Facebook would now start to label potentially harmful posts that it leaves up 'because of their news value'.
According to Zuckerberg, "A handful of times a year, we leave up content that would otherwise violate our policies if the public interest value outweighs the risk of harm.
he said: "Often, seeing speech from politicians is in the public interest, and in the same way that news outlets will report what a politician says, we think people should generally be able to see it for themselves on our platforms.
"We will soon start labelling some of the content we leave up because it is deemed newsworthy, so people can know when this is the case."
However, Stop Hate for Profit claimed that these measures were not sufficient, and has called on the social network to introduce a moderation process to help users who are targeted by race and other identifiers and to provide more transparency regarding how many incidents of hate speech are reported by users.