Bank Verification Number: How To Check BVN Using Your Phone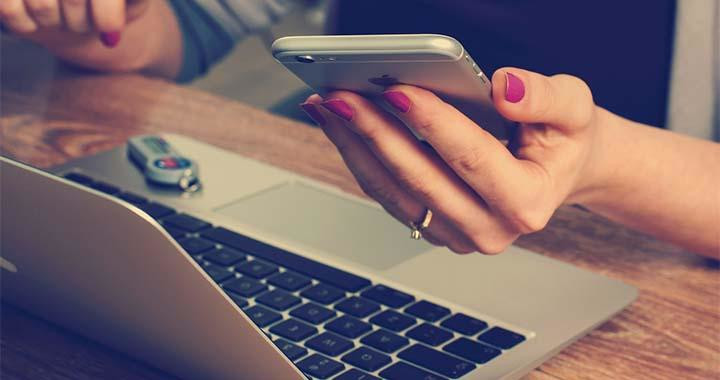 Bank Verification Number (BVN) is a is compulsory identification number that all banks customers must have before they can carry out any transaction on their accounts in Nigeria.
It is worthy to know that BVN is an 11-digit number that indicates your identity during various financial and banking services.
Brandnewsday reveals that many individuals find it difficult when these 11 unique number is requested for an important transaction, therefore, banks customers are placed in a tight corner before they could actualize that.
 Why Is Your Bank Verification Number, BVN Important?
Nigeria stands as one of the few countries in the world and the leading country in Africa that mandated the use of bank identification systems for their citizens.
In 2014, BVN was launched in Nigeria, many Nigerian bank customers were astounded to see how BVN became compulsory in the country as it hindered several transactional activities.
Subsequently, many banks customers became victims of fraudulent activities as their banks' accounts were extorted of funds by known and unknown people. Even some banks' staff became perpetrators of these heinous activities. Also, illegal transferring of funds, money laundry activities were part of the major reasons the policy of having a single bank identification number was initiated.
Consequently, the Central Bank of Nigeria rolled out the identification policy, mandating all Nigerian banks to compel their customers to register. Thus as narrowed every Nigerian citizen from being victims of fraudulent activities; as it also encouraged the transition to cashless financial operations.
Benefits of Bank Verification Number
Interestingly, with a single registration, you can use it on all your bank accounts across all Nigerian financial institutions.
Also, BVN serves as personal security that mostly safeguards customers accounts and protects them against irregular financial operations.
Penultimate, a single registration of bank identify can connect all your bank accounts together, in addition with your wallets. It is important as an active user of financial services in Nigeria, to always have quick access to your BVN.
How To Check BVN From Your Phone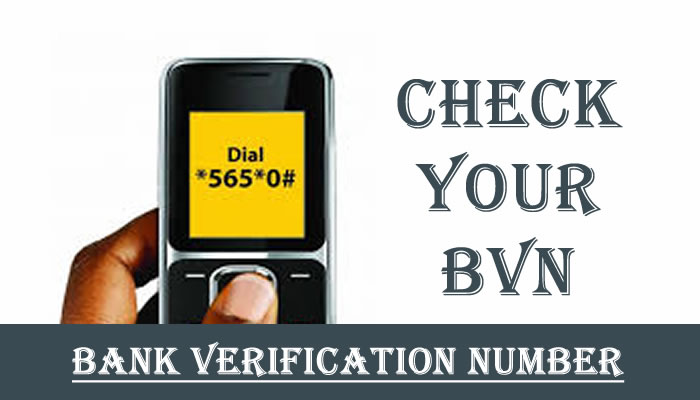 Amazingly, in Nigeria, there is a common Unified Supplementary Service Data (USSD) code that you will dial and it will unlock your verification number. Importantly, the phone number you used to dial the USSD code must be a registered number. It should be with any of your financial institution where you register your identifier number. To access your BVN on your phone, follow the below process:
On your registered phone number,
You should have at least ₦20 on your phone
Simply dial *565*0#
Once dialled, it will deduct the money
Then, your identifier number will pop up
Meanwhile, if your number is not a registered phone number with any of your bank accounts; you will receive a message that reads: 'your number is not enrolled in the BVN database.
However, to obtain your BVN, you can follow the below steps:
How To Obtain your BVN In Nigeria
In a similar vein, many Nigerians already have their Bank Verification Numbers and are enjoying seamless transactions. If you're don't have an identifier number yet, follow the below steps to obtain your BVN:
Visit the nearest bank that you have an account with.
Request a BVN enrollment form and fill it in.
Submit your form to the bank.
Have your biometric data (thumbprint and/or face) sampled by the bank.
You will receive your Bank Verification Number within 24 hours after submitting the form.