Nigerian Treasury Bills Maintains Flat At 4.02% Per Annum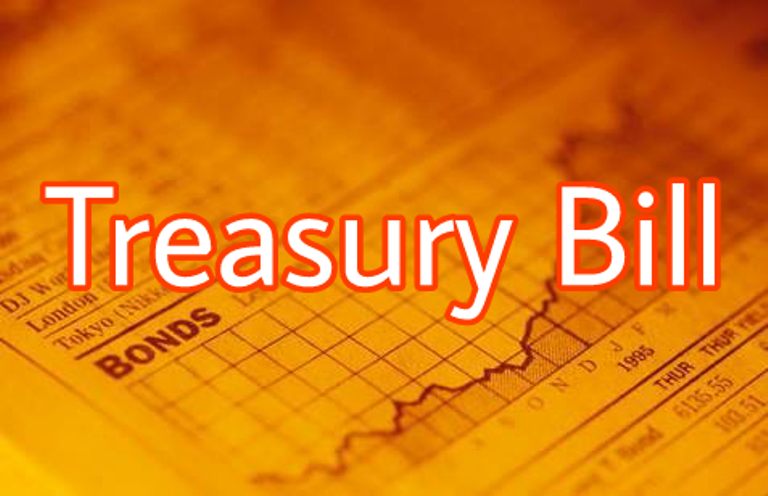 The Nigerian Treasury Bills auctions on Wednesday revealed that the country's 364-day bill has remained level standing at 4.02% since the past 90 days.
Brandnewsday gathered that the Stop rates decreased further for the 91day tenors and 182-day tenors, the 91-day bills had stop rates of 2.0% and 182-day bills went for 2.2%.
Reports confirmed that at the auction the Debt Management Office sold N4.4 billion on the 91-day paper, N7.8 billion on the 182-day, and N78.7 billion on the 364-day bill.
Michael Nwakalor, Macroeconomist at CardinalStone Research, in an exclusive phone interview with Nairametrics .com explained why investors oversubscribed Nigeria's Treasury bills.
Nwakalor said: "The descent in T-bill rates continued at yesterday's auction as rates on the short and mid tenors declined further. Meanwhile, the 364-day bill closed flat at the auction.
"With subscription almost two times the offered amount, demand for short-dated notes remains popular in the relatively illiquid market as some investors opt to stay short amid uncertainties shrouding various macroeconomic variables."
Basically, the CBN sells T-bills on a bi-weekly basis to investors and it is one of the safest investments available. Interests are paid upfront and the principal paid in full upon maturity.
Understanding these Bills: Basically, when the government goes to the financial market to raise money, it can do it by issuing two types of debt instruments – treasury bills and government bonds.
Treasury bills are issued when the government needs money for a short period, while bonds are issued when it needs debt for more than say five years. The issuance of treasury bills is also used as a mechanism to control the circulation of funds in the economy.