Google Unveils Plus Codes To Easily Track Locations In Nigeria, World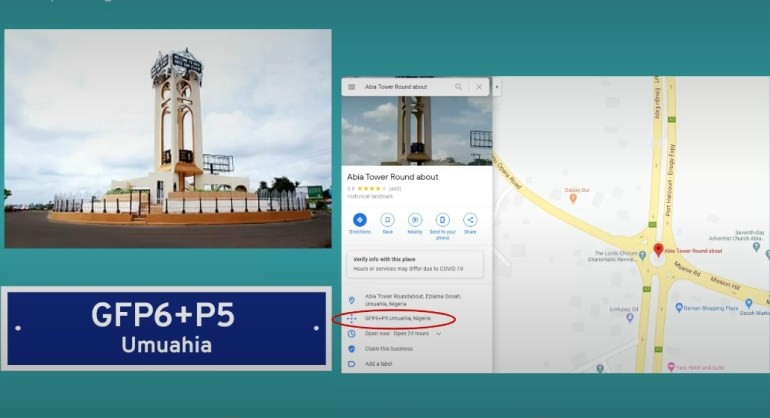 Google has launched a new feature on Google Maps for Andriod, Plus Codes to enable users to generate addresses coordinating a particular location on their mobile devices.
On May 28, Google rolled out the Plus Codes option to aid in easy identification of locations that do not have specified addresses or difficult to find.
Interestingly, these digital addresses are automatically created through a mathematical formula which combines latitude and longitude coordinates of the particular location.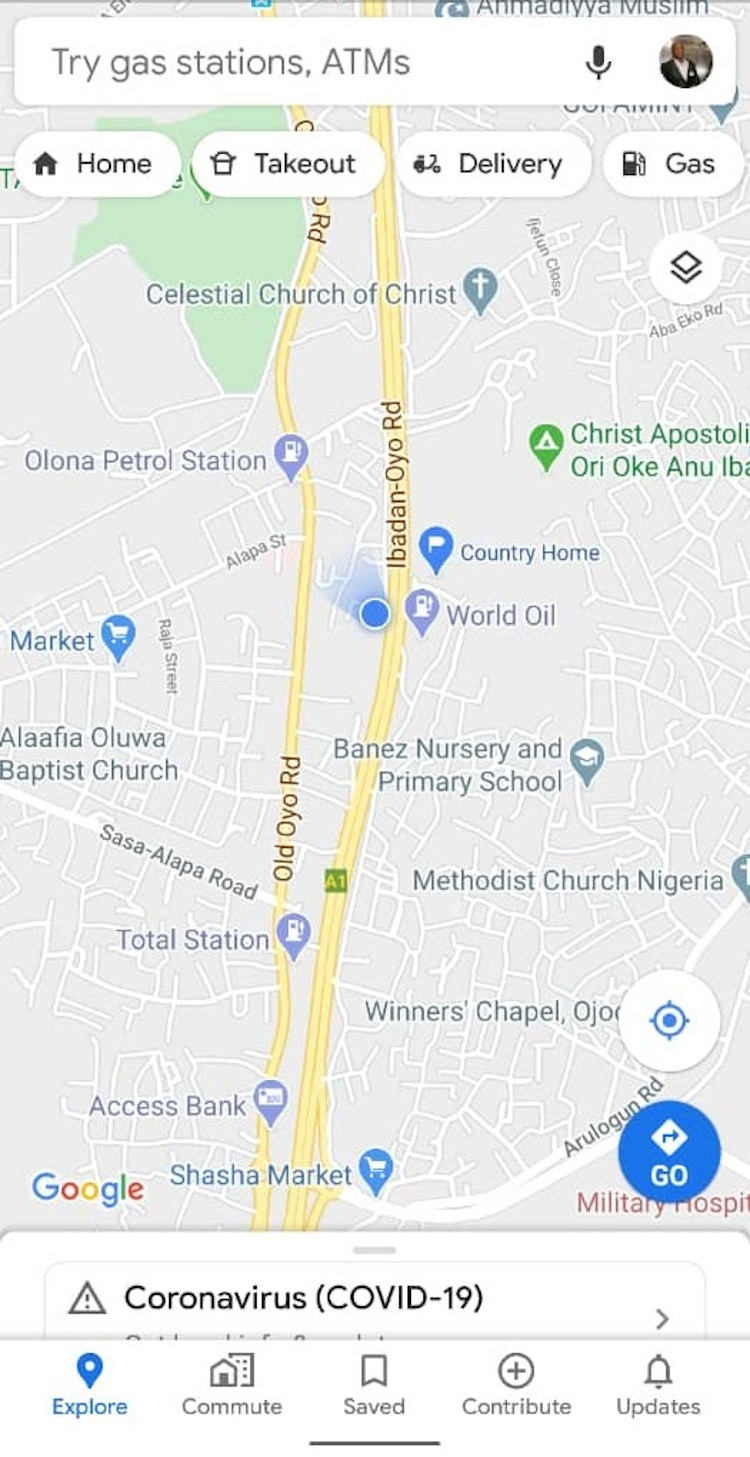 Basically, it is a combination of six alphanumeric codes and a plus sign (+) which replaces a series of numbers, usually associated with coordinates, with a few characters.
For instance, while dropping a pin on Google Maps will generate a string of numbers like 6.527196,3.186750*, the Plus Code of that location can look like HYT2+S5*. This largely facilitates location sharing.
Currently, the newly designed code can only be accessed on some selected Android devices but it will be rolled out fully in coming weeks, as revealed by David Martin, Director of Programme Management at Google Maps.
How Google Plus Codes Work
Meanwhile, using the Plus Code is simply by sharing your location: tap the blue dot on Google Maps (it represents location), it will generate a Plus Code, the code you generated can be shared like a phone number.
Subsequently, using these Plus Codes are open for individuals use, logistics and as well as e-commerce platforms. It is worth noting that logistics seems to be the major challenge the new Google Maps feature seeks to revive especially in rural areas, slum dwellings and shanties.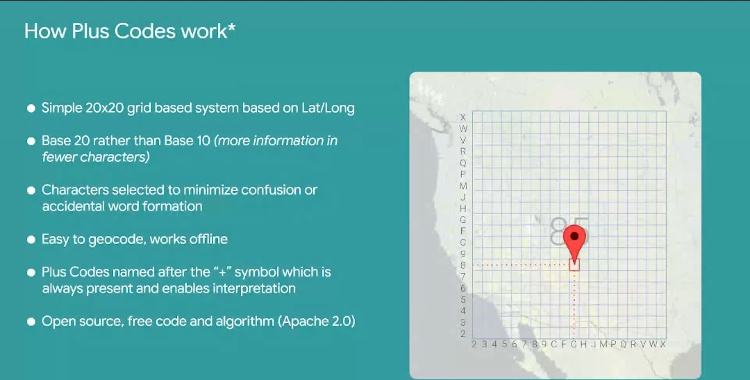 However, Plus Codes can be searched on Google Maps and even Google Search, that is, the Plus Code can easily be identified on any parts of the world.
Amazingly, the formats are separated by the number of digits in the code which will distinguish the local and the global codes — the global format has ten digits due to the inclusion of a 4-digit area code.
According to Martin, Plus Codes serve as a proxy description for every location on the planet. And they can be presented in two formats — global and local.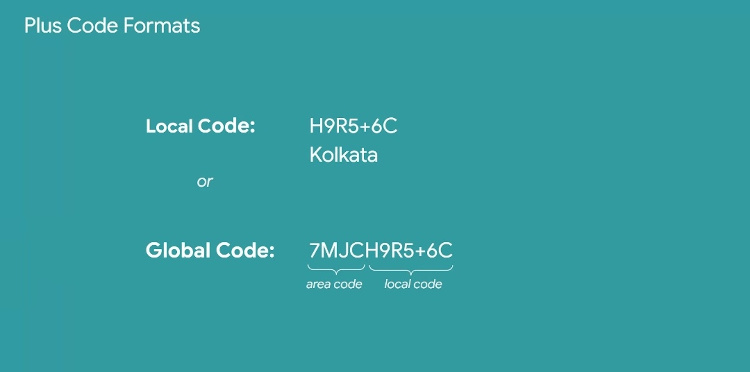 Aside from being open source, Plus Code features are free to be used by all. It can be used online and offline and also it can be printed on paper, poster and signs.
Digital addressing through Plus Codes indicates that everywhere now has an easily identifiable location, easy time management and effective logistics.
Although Plus Codes is yet to be ascertained if it is really going to be effective in Nigeria due to the difficulty in identifying addresses in Nigeria's rural and urban areas. However, in coming weeks we shall be on the lookout to be updating you on each development.