Gerety Awards Announces A Deadline Extension And What To Do On COVID-19 Ads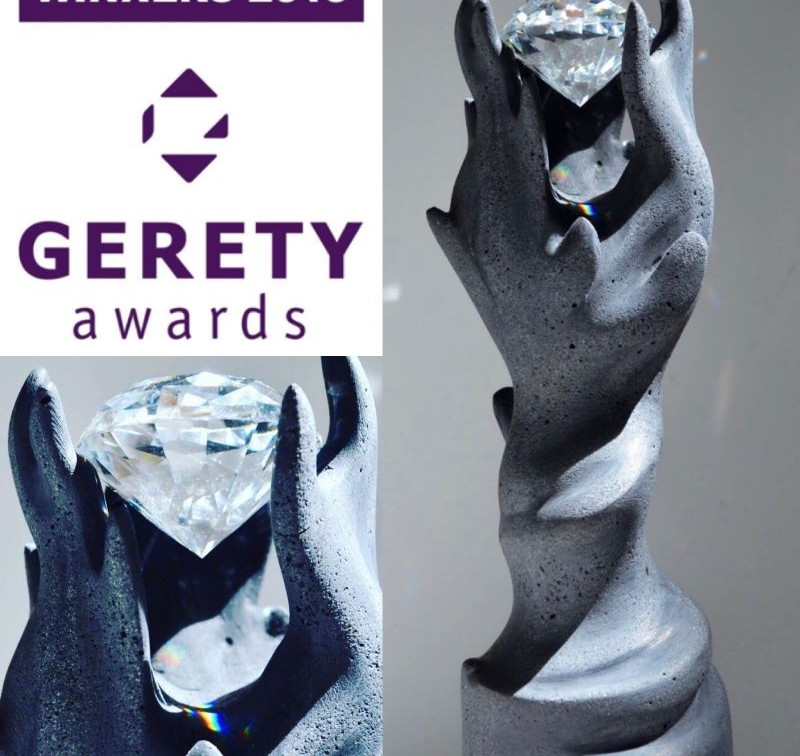 Gerety Awards has disclosed that it will extends Gerety Awards 2020 deadline on adverts and it would not be accepting any coronavirus related ads.
Brandnewsday understands that an online petition has called for award shows to place a ban on COVID-related entries. Added that as an award show it is known that the sentiment that this is not a "cultural moment." It's a humanitarian catastrophe.
Therefore, we will not be accepting any Covid-19 related ads this year. This does not take away from the fact that agencies are creating fantastic work in response to the Covid-19 virus, but we feel that all focus should be on winning the fight against the virus and not on award recognition for it.
Meanwhile, Gerety has scheduled a new date that all the entries for the award will close.
According to the body, the new Gerety awards 2020 deadline for all other entries is May 29.
Below you will find some of the great initiatives the Gerety community have been sharing, please support them in any way you can.
Gerety Awards 2020
UK: As a result of so many people viewing the #PEWithJoe workouts on YouTube the advertising revenue generated has been unlike anything seen or experienced on his channel so he decided that all of the money generated is going straight to the NHS, to support the real heroes right now. Visit the channel here.
USA: Cuomo's Famed 'New York Loves You' Line Made Into T-Shirt With Funds Donated To COVID-19 Causes. Governor Andrew Cuomo coined the term during one of his now-famous press conferences addressing citizens amid COVID-19 disruption. Find out more here.
Argentina: The campaign "I take care of who cares for me" has raised thousands of pesos. The Women in Advertising initiative and the agencies Bra Agency, Bimedia and Walruscrea joined forces to collect donations for the health institutions for the coronavirus and have already raised 300 thousand pesos. The campaign continues.
South Africa: Help SHOUT SA buy safe, proper masks for frontline heroes by donating to the SHOUT4masks initiative. Visit shout4masks.co.za to make a donation.
France: A platform which puts professionals in contact with the public and volunteers for the creation and distribution of protective equipment. Here.
Spain: Bid in your pyjamas and help fight coronavirus. 24-hour auctions every day of pieces donated by confined creatives out there. Check pijamaarmy.com to donate a piece or bid for a donation #YoMeCorono
Brazil: Paraquemdoar.com is the platform launched by Rede Globo to put together those who want to help with institutions, initiatives, associations and organizations that need help in the fight against coronavirus. The initiatives can be searched by region and through the platform, donations can be done directly to them.
Singapore: A central giving page has been set up on Giving.SG to enable people and organisations to easily find and contribute to charities' efforts to address the needs of communities affected by the COVID-19 outbreak.
Join The Community To Help Singapore Overcome The COVID-19. You can help the different charities respond to community needs amidst COVID-19 by donating money, essential items, or volunteering your time.