TeamApt Rebrands Its Name, Unveils As Moniepoint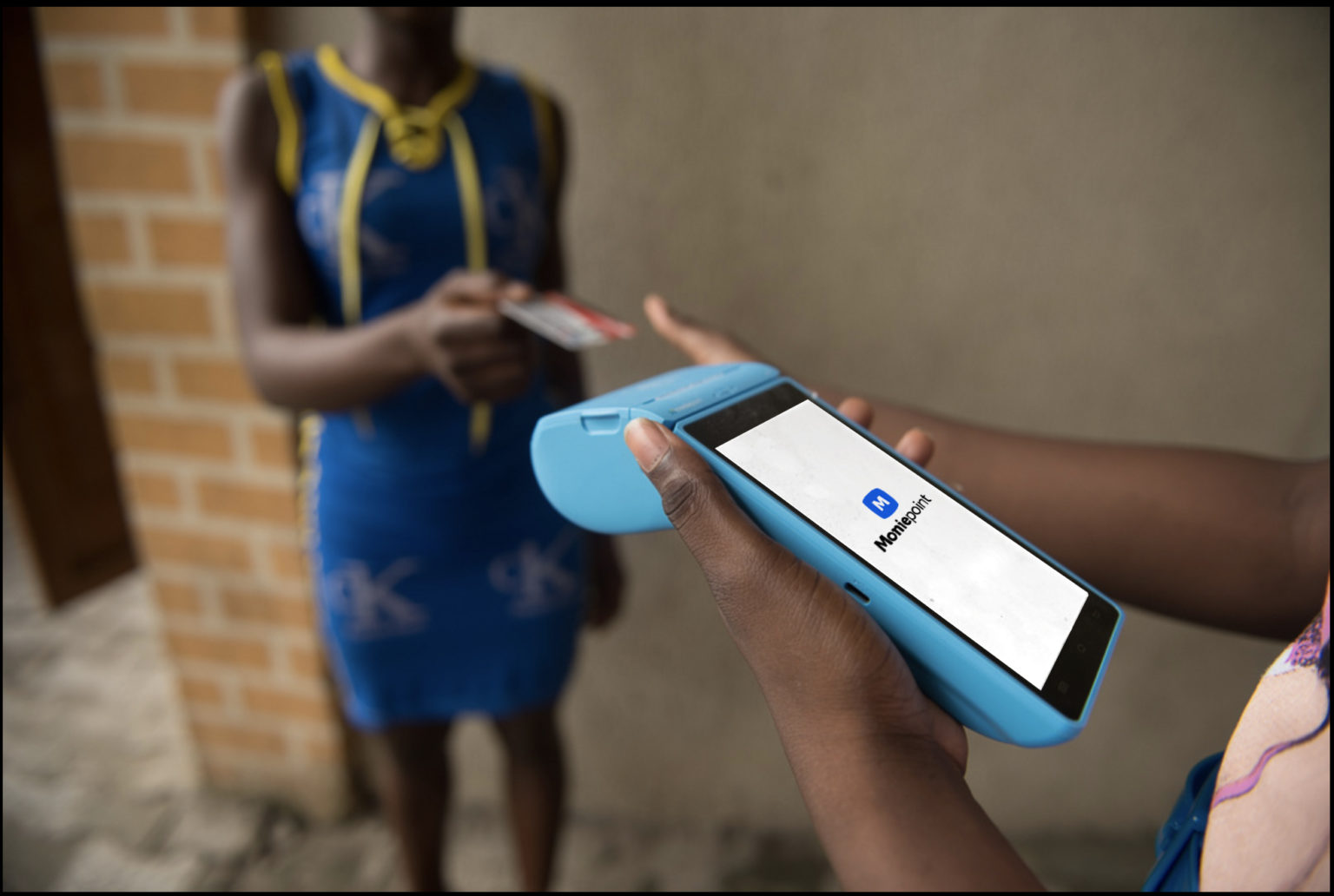 TeamApt, one of the leading Nigerian fintech companies, has changed its name and adopted the name of its popular flagship product— Moniepoint as the brand name.
BrandNewsDay gathers that the company's decision for rebranding its name is a move that stands as a validation of the success of Moniepoint and a desire to bring the company closer to its customers.
According to the company, "The Moniepoint brand is already an established and trusted name among its customer base in Nigeria, and adopting it as the name means one less layer between the brand and the people it intends to serve".
Moniepoint will also relocate its headquarters to London, a move the company says is inspired by its ambition to be "an employer of choice, not just in Africa, but globally". There are, however, no plans to provide services in the UK market.
According to Moniepoint, there are expansion plans into East Africa and North Africa, which will depend on "identifying large markets where millions of businesses are underserved".
Global financial markets experienced a downturn last year, but according to information shared by Moniepoint, the fintech was exempt from a year that saw many companies realign themselves either by staff strength or product offerings due to the global economic downturn. The company currently employs 967 staff and 6,000 business relationship managers (independent but exclusive distribution associates).
With a customer base of more than 600,000 businesses in 2022, the company processed an annual total payments volume (TPV) exceeding $170 billion. For context, at official rates set by the Central Bank of Nigeria (CBN), the naira hovered around ₦450 to $1 in 2022. The company also grew its revenue by 146% in 2022.
These feats led to Moniepoint winning the National Inclusive Payment Initiative Award from the Central Bank of Nigeria and being recognised by CB Insights as one of the top 250 fintech globally. Interestingly, about six fintechs from Africa made it onto the list.
The company also launched a credit offering in 2022, and working capital loans totalling more than $1.4 billion have already been disbursed through it.
"As of December [20]22, we provided credit to 20,000 businesses, lending them more than $1bn at an average default rate of less than 0.1%," the company said.
In Nigeria, cardless transfers significantly surpass all other means of electronic payments. To account for this, Moniepoint introduced a new product called "POS Transfer" last year. This product enables retailers to instantly validate cardless transfers on their terminals and produce a receipt for that transaction.
The rebranding will also see Moniepoint expand its product offerings. "In the coming months, we plan to launch new products including bookkeeping and accounting, longer-tenured working capital loans, and international payment collections, amongst others," the company shared.
When asked how the CBN policies affected the company, Moniepoint, stated that " The recent CBN policies are essentially a regulatory-driven shift of the market towards cashless transactions—an inevitable end that we already knew would happen naturally, but no one could predict the regulatory push to make it happen "overnight".
"The cashless transactions are not entirely new in the market, and it's one of the tailwinds that have been driving our business forward. The only difference and significant change, in this case, will be the use cases from the end-customer perspective, i.e., the shift from cash-in cash-out (CICO) transactions to pure digital transactions at "goods and services" merchant locations".