JPMorgan Records $11 Billion Income In Q4 2022, Issues Warning On Profit Margins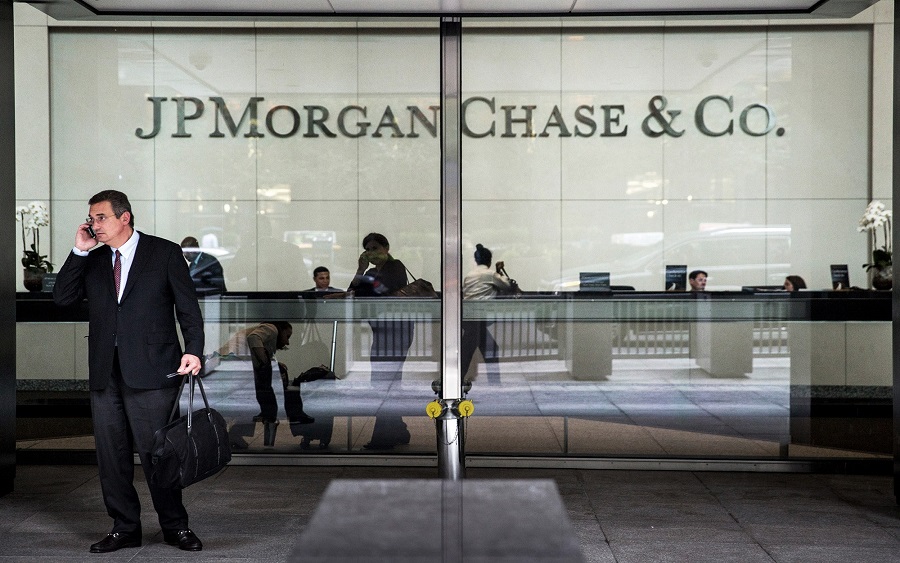 JPMorgan Chase has released its fourth quarter (Q4) 2022 result demonstrating a better performance with a 6% growth in net income for the end of the year 2022.
BrandNewsDay reports that the popular United States of American bank's net income for the final three months of 2022 hiked to $11 billion, representing a 6% from the $10.4 billion it recorded in the same quarter of the previous year.
This bank, however, warned that its profit margins may suffer this year as it is forced to pay more for deposits.
JPMorgan Chas benefited from Federal Reserve interest rate surges, with net interest income, the difference in what banks pay on deposits and what they earn from loans and other assets of $20.2 billion in the fourth quarter, up 48% year on year.
JPMorgan said it was expecting net interest income for 2023, excluding its trading division, to be around $74 billion.
Recall that revenues in JPMorgan's trading division, which has benefited from heavy activity during the recent market volatility, were up 7% at $5.7 billion. Analysts had forecast revenue to be $5.88 billion.
Analysts at Oppenheimer said that while the rate environment is in many ways unprecedented, we expect that this guidance will ultimately prove excessively conservative.
While banks have been able to charge more for loans, they so far have only passed on more modest rate increases to deposit holders, boosting profit margins.
Speaking about Deposit holders, Investors and analysts anticipate that banks will eventually have to reward deposit holders with better rates to retain their business and JPMorgan said, "deposit reprice dynamics remain uncertain" but indicated it would rise in 2023.
JPMorgan also provisioned a net $1.4 billion for potential credit losses, reflecting heightened worries about the economic outlook as well as the increase in loans the bank made during the quarter.
The bank said the build-up of reserves was driven by a modest deterioration in the macroeconomic outlook, now reflecting a mild recession in the central case.
In a statement, JPMorgan chief executive Jamie Dimon the US economy currently remains strong but the impact of geopolitical tensions, persistent inflation and unprecedented monetary tightening by central banks remained unknown.
The bank also noted that it had the quarter included a gain of $914mn from the sale of 3mn of its 40mn Visa shares. This was counterbalanced by an $874mn loss on the sale of US Treasuries and mortgage-backed securities.
Notably, JPMorgan's stock was down around 2.75% in pre-market trading in New York.
Investment banking revenue was down 58% at $1.5 billion, compared with analysts' estimates for $1.6 billion, due to the continued dealmaking slowdown.