BREAKING: Pope Benedict XVI Is Dead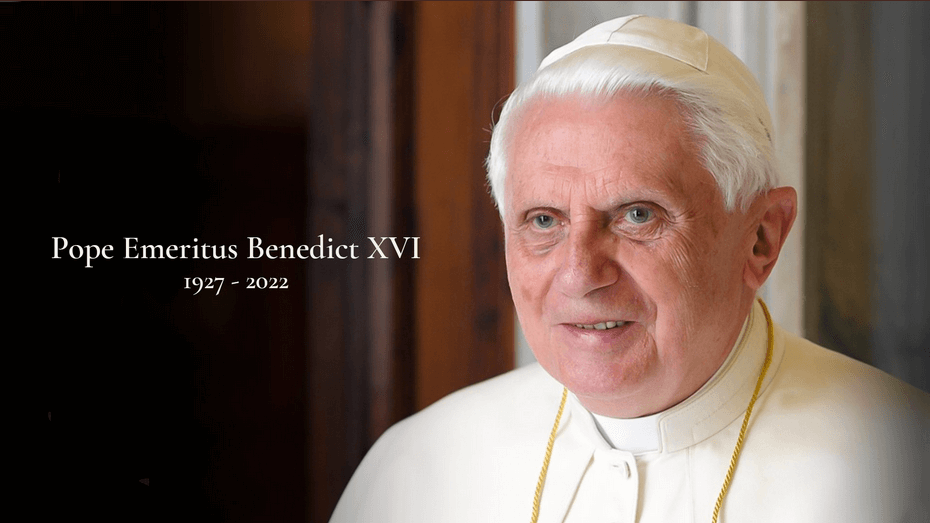 Pope Benedict XVI Joseph Ratzinger died at the age of 95.
The Vatican announced Saturday, almost a decade after he became the first pontiff to resign in six centuries.
BrandNewsDay reports that the former Catholic Papal who has been said to be critically ill was reported dead in mater Ecclesiae Monastery.
A statement from Vatican Spokesman, Matteo Bruni announce, "With sorrow, I inform you that the Pope Emeritus, Benedict XVI, passed away today at 9:34 in the Mater Ecclesiae Monastery in the Vatican."
"As of Monday morning, 2 January 2023, the body of the Pope Emeritus [Benedict XVI] will be in Saint Peter's Basilica so the faithful can bid farewell," Matteo Bruni added.
Of German Origin, pope emeritus, whose birth name was Joseph Ratzinger, had been living a quiet life in a former convent inside the Vatican grounds since his shocking decision to step down in February 2013.
His health had been declining for a long time, but the Vatican revealed on Wednesday that his situation had worsened, while his successor Pope Francis called for Catholics worldwide to pray for him.
Details shortly…