Northern Elders Slam Buhari, Amaechi, Ngige Over ASUU, Train Attack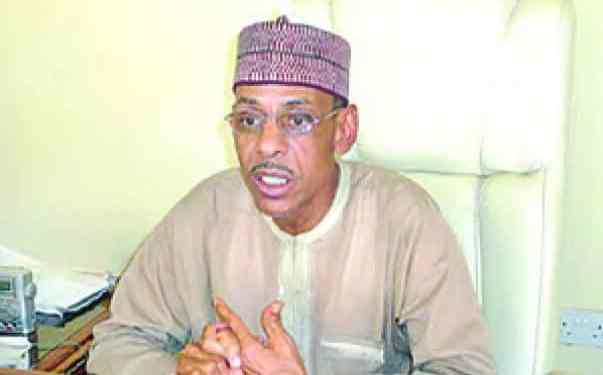 Northern Elders Slam Buhari, Amechi, Ngige Over ASUU, Train Attack, details can be accessed below.
BrandNewsDay Nigeria reports that Northern Elders Forum (NEF), has slammed President Buhari, Rotimi Amechi, and Chris Ngige over their handling of the state of the economy, ASUU strike, and continuous train attack.
According to the Northern Elders Forum said it is regrettable that President Buhari does not care who runs the country in a mess as the economy of the country moves from bad to worse.
National convener of the Northern Elders Forum, Hakeem Baba-Ahmed said it was bad that President Buhari and his cabinet members are not disturbed by the problems facing the country.
Northern Elders said it was displeasing that Labour and Employment Minister, Chris Ngige, is mismanaging the Academic Staff Union of Universities, ASUU crisis which has led the strike to prolonge to four months without any foreseeable resolution.
Northern Elders stated that while the university education is shut down as a result of Buhari and Ngige's lapses, the Ngige is chasing presidential ambition.
Ahmed also stated that the same is applicable to Rotimi Amaechi, Minister of Transportation who cared not about the continuous attacks on trains by bandits but chased his presidential ambition.
had reported that the son of Hakeem Ahmed, until the time of filing this report, was among the victims of the train attack, along Kaduna- Abuja route.
Northern Elders stated that was so displeasing is the attitude of President Buhari who shows no care about who runs the country's economy into a mess.
On his Twitter handle, theNational  Convener of Nothern Elders Forum, NEF, Hakeem Ahmed Baba said: "Ngige was going to leave the ASUU strike and students at home to run for the Presidency of Nigeria.
"Rotimi Amaechi left a stalled train service and passengers with kidnappers to ask us to make him President of Nigeria. President Buhari does not care who runs a country in a mess."