EkitiDecides2022: How Biodun Oyebanji Emerges Governor-elect, Defeated Segun Oni, Bisi Kolawole With Landslide Margin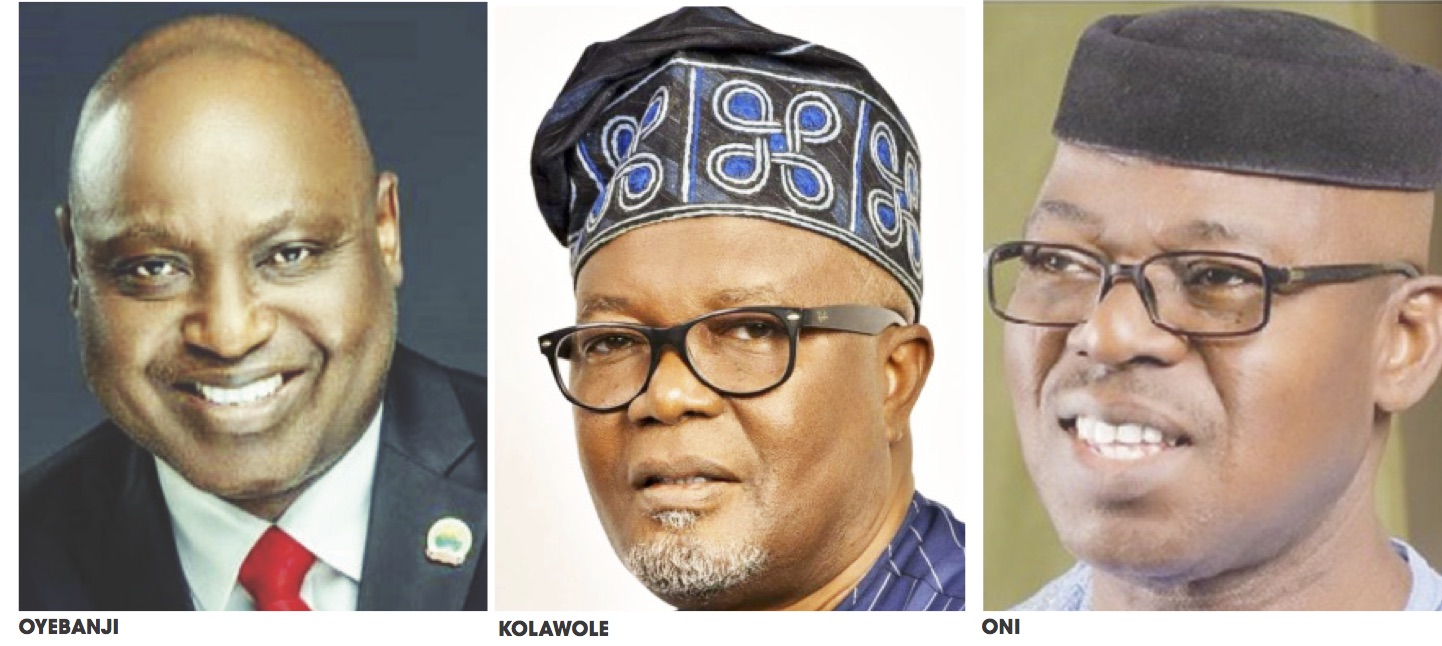 In the early hours of today (Sunday), supporters of the All Progressives Congress in Ekiti State erupted in jubilation when the results of Saturday's governorship election revealed that the party's candidate, Mr Biodun Oyebanji, had defeated the other 15 candidates with landslide margin.
Oyebanji, the state's immediate past Secretary to the Government, won 15 of the state's 16 Local Government Areas. He received a total of 187,057 votes.
Mr Segun Oni of the Social Democratic Party, his closest rival, received 82,211 votes, while Bisi Kolawole of the Peoples Democratic Party received 67,457 votes. Kolawole won his LGA, Efon, with 6,303 votes against the APC's 4,012 and the SDP's 339.
Prof. Kayode Oyebode Adebowale, the Returning Officer of Ekiti State for the Independent National Electoral Commission (INEC), announced the results.
Meanwhile, shortly before the results were announced, one of the party agents who did not introduce himself stood up and asked what solution was to be offered to vote-buying, which he observed in the recently concluded election.
The INEC representative responded by saying that those already apprehended by the EFCC would be prosecuted, but that "INEC operatives are not police officers."