How Glo Accountant Folake Abiola Drank Sniper Insecticide And Died (Details)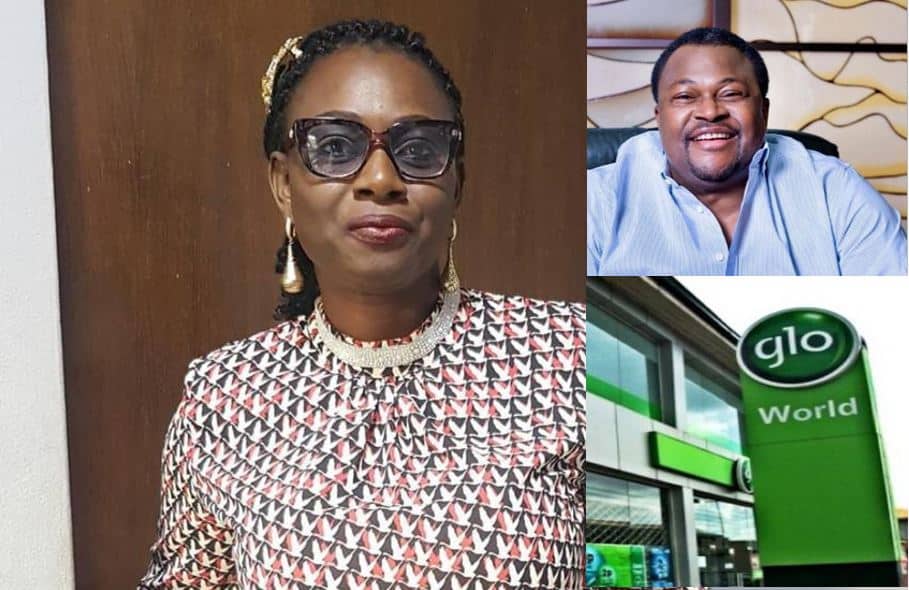 How Glo Accountant Folake Abiola Drank Sniper Insecticide And Died has emerged, details can be accessed below.
BrandNewsDay reports that one of the top accountants with Globacom Limited, generally known as Glo, Nigerian multinational telecommunication, Folake Abiola, has committed suicide at her residence at Osapa London, in the Lekki area of Lagos State, Nigeria's commercial city.
This online news platform understands that the 45-year-old Glo Accountant Folake Abiola was at her house on Friday when she allegedly drank what was suspected to be an insecticide, known as Snipper.
She was said to have died shortly after, as her family members, friends, and men of the Nigeria Police Force (NPF) met her lying motionless. A colleague of the deceased said Abiola had been suffering from depression for years, adding that the news of Folake Abiola death was shocking.
Hundeyin said, "The moment the police in that area were alerted, they arrived at the scene and met the woman lifeless on the floor. A bottle of insecticide was also found by her, apparently, she had ingested that insecticide.
"The family members that were there officially wrote to the divisional police officer requesting for the release of the corpse to enable them to bury her in accordance with Islamic rites and the corpse was released to the family on compassionate grounds."
Meanwhile, BrandNewsDay Nigeria reports that depression is a leading cause of suicide in Nigeria as experts decry the lack of proper awareness of mental health in the country.
A Diploma holder, Lekan Odunare, was filmed jumping into the lagoon In December 2021. His wife, Sofiat Amusa, later claimed he was driven by depression and frustration.
What you Should Know About Glo Accountant Folake Abiola 
Folake Abiola is an Accountant at the Globacom Limited
Folake Abiola is a senior accountant at a telecoms firm
Folake Abiola reportedly committed suicide on the account of depression
The late Glo Account was said to be a practising Christain
Depression is a leading cause of suicide in Nigeria as experts decry the lack of proper awareness of mental health in the country