Okomu Oil Share Price Hits New All-Time-High, As Its Gains Over N14 Billion In Market Value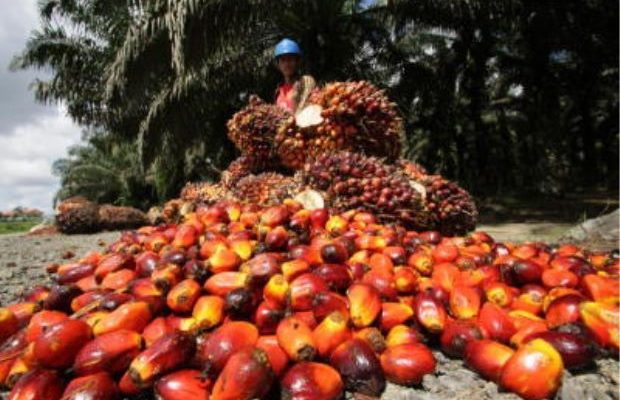 Okomu Oil Share price was relished by 10.00% to close at N161.70 per share, as the company's new share price has increased the market capitalization to N154.25 billion.
Brand News Day Nigeria reports that at the end of yesterday's trading session, Wednesday, Okomu Oil share price has impacted the market capitalization as it hit a new status as its present valuation is worth N154.25 billion.
The growth in share prices which was recorded by the FMCG company can be attributed to investors' positive sentiment which triggered buy-interests supporting the company's value up by 1000 basis points.
As a corollary, the rally in the shares of the company resulted in a gain of N14.02 billion in market capitalization at the close of trading activities on Nigeria's stock exchange.
Notably, at the end of the day's trading activities, the NGX All-Share Index and market capitalization appreciated by 0.98% from the previous trading day, to close at 50,126.41 index points and N27.02 trillion respectively.
Okomu Oil Share Price History
The shares of the quoted company increased from N147.00 per share at the start of the trading day to N161.70 per share, the highest price traded at the close of the market, to represent a growth of 10.00% which in monetary terms is N14.70.
Stock performance summary
The buy interests witnessed in the shares of Okomu oil Plc positively influenced the company's market capitalization from N 140.22 billion to N154.25 billion at the end of the day's trading activities, taking the gains to N14.02 billion.
The shares of the company have gained 13.87% year-to-date, starting the year at N142.00 and currently traded at N161.70. The company's shares are currently trading at their 52-week high at N161.7.00. However, the shares of the company have returned gains of about 56.99% for investors who bought them at their 52-week low trading price of N103.00 per share.
During the day's trading hours, 661,287 ordinary shares of Okomu Oil Plc worth about N106.70 million, were exchanged in 51 executed deals.
What you should know about Okomu Oil Plc 
Okomu Oil Palm Company PLC is located in Nigeria and has 3 concessions that are registered with the EdoGIS (Ministry of Lands and Survey) in accordance with the Edo State Lands Administration and Geographic Information Service Law, which was made pursuant to the Land Use Act (Section 4b). The Company's headquarters are on Okomu's Main Estate in Ovia South-West Local Government Area.
The following areas within the 3 concessions owned by Okomu are currently planted with oil palm and rubber (on 31/12/2020).